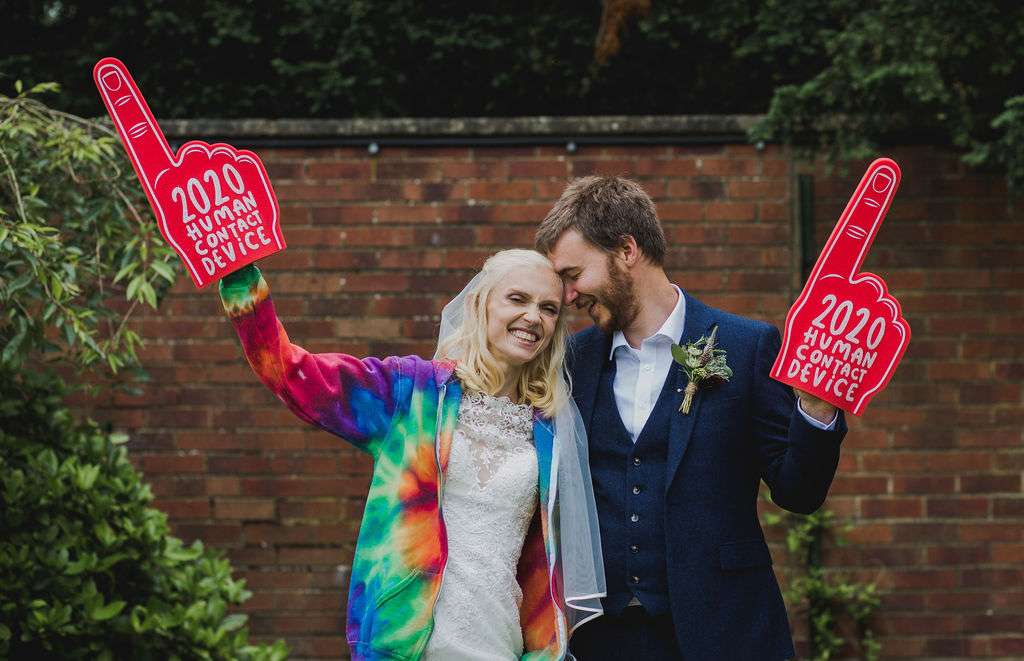 Hannah and Tim originally planned to marry on 6th June 2020, but as weddings were still banned in England at that point, ended up being one of the first marriages allowed nearly a month later! They were married on 7th July, the first date small weddings were permitted again.
With this, all their best-made plans had to be reconsidered. "We had to completely strip back all our plans due to COVID restrictions," explained Hannah, "and honestly, none of it mattered! We spent so much time and effort stressing over seating charts and colour schemes, and in the end, all that mattered was standing together with my best friend, in front of people we loved, promising to stick together through this rollercoaster we call life."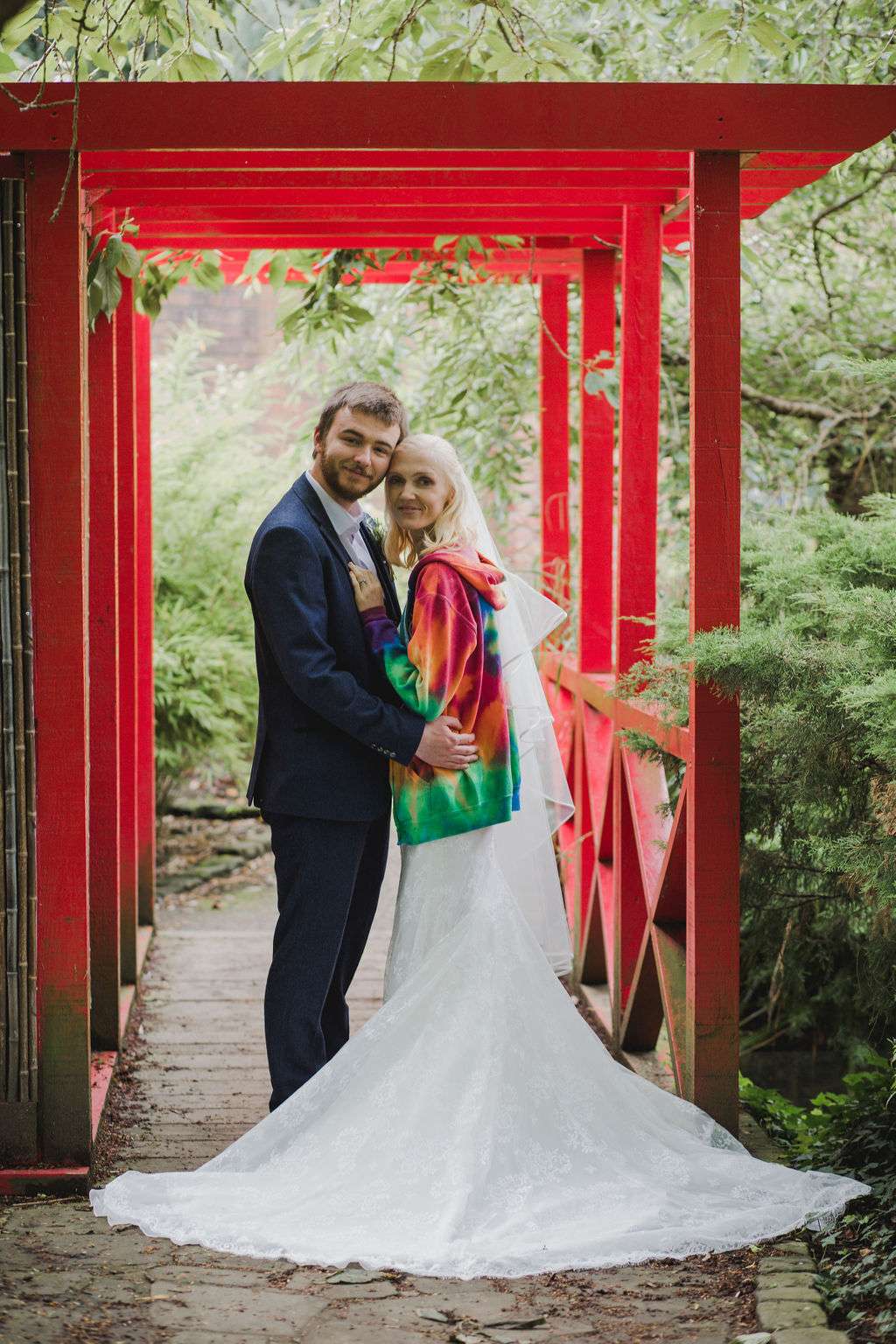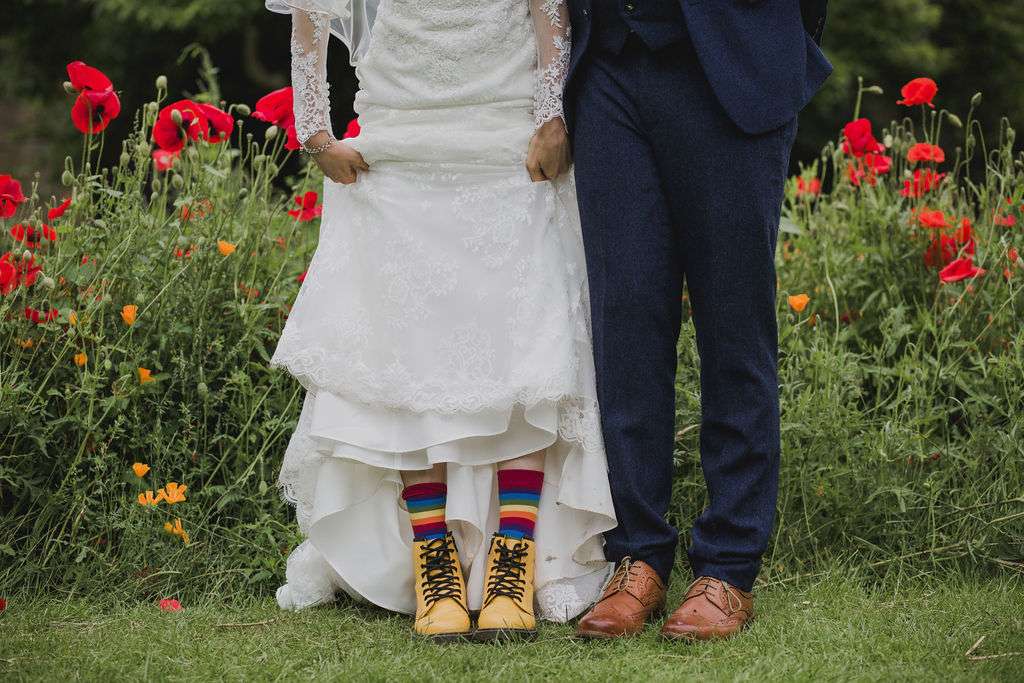 Their ceremony was an interesting setup – at the time of their marriage, laws allowed up to 30 people in the church, and everyone had to be seated in little 'bubble' groups. "We were very limited to what we could do as part of the restrictions meant that it had to be kept as brief as reasonably possible so we weren't able to have a traditional address.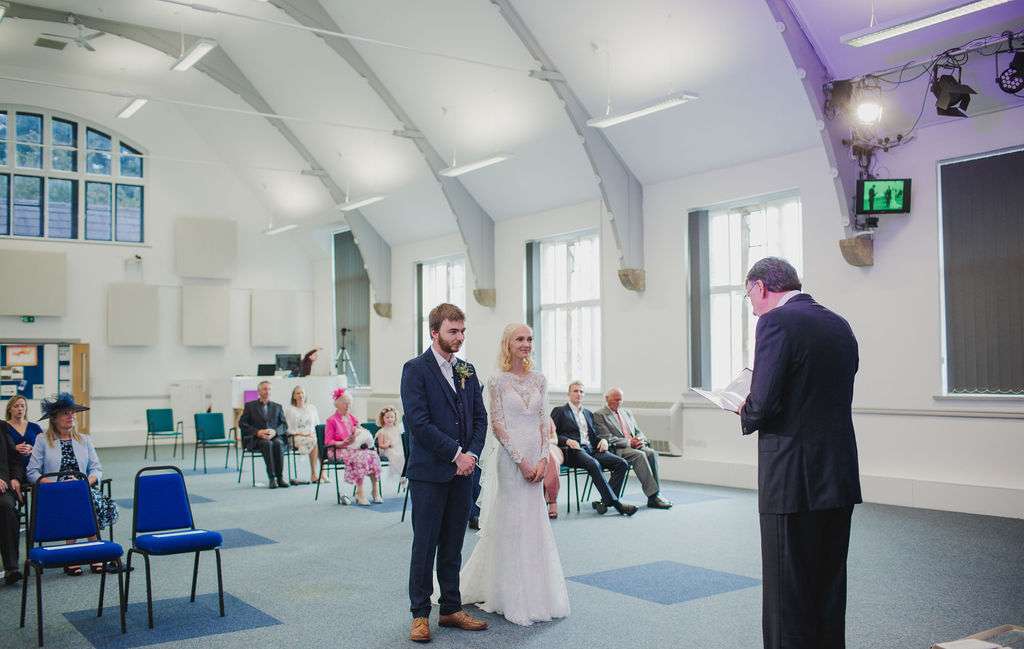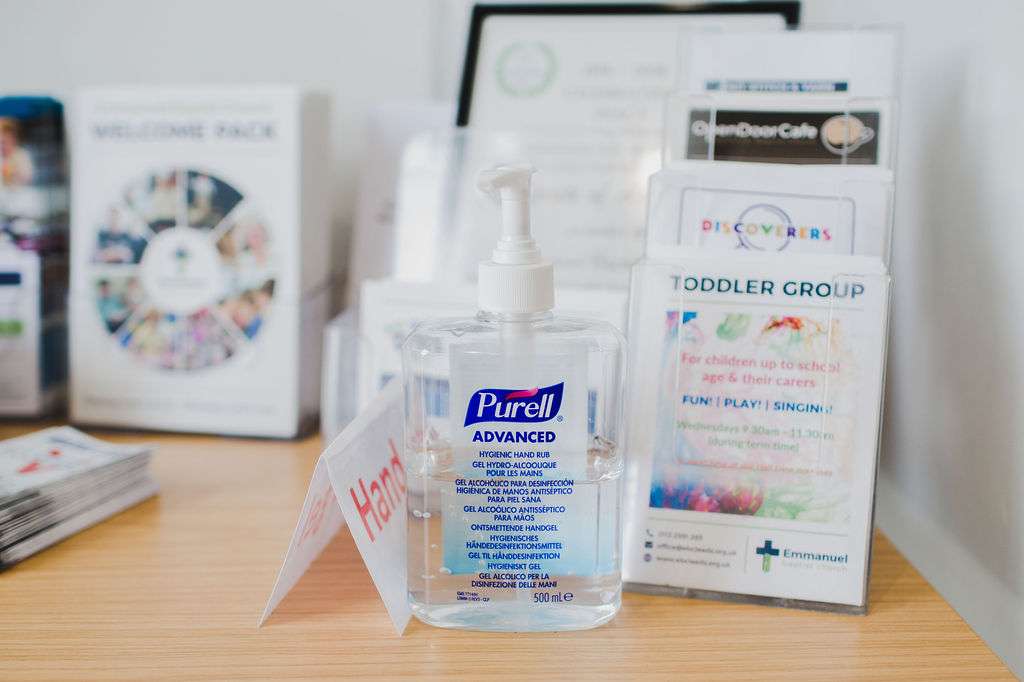 "There was no singing allowed so we couldn't have any of the hymns we had chosen but we were still able to have a bible reading which meant a lot to both of us. The service was live-streamed by the church to those that couldn't be there. Tim and I are both committed Christians and so when we have our celebration we would like to be able to have a blessing in church so that we can still have a proper service."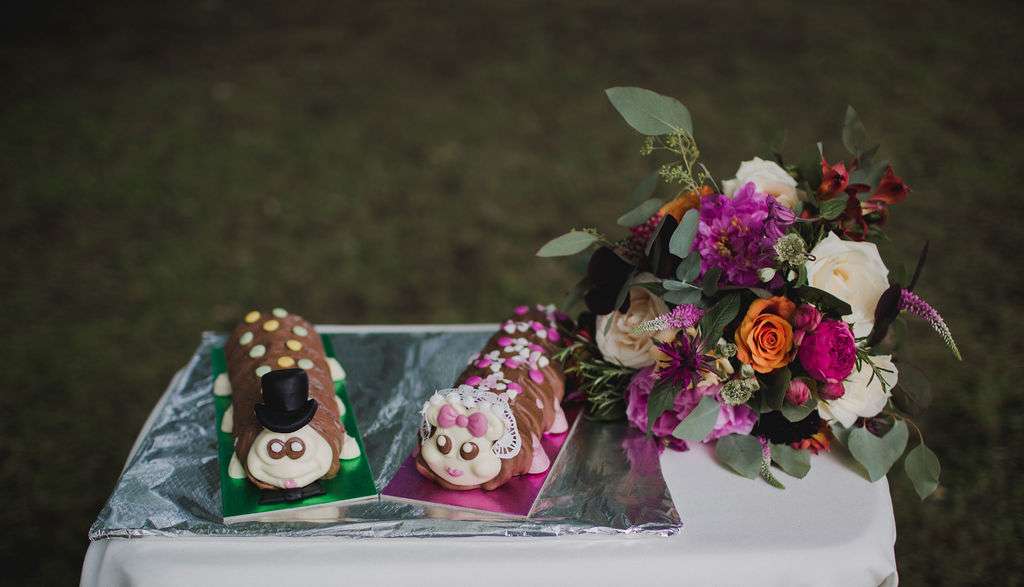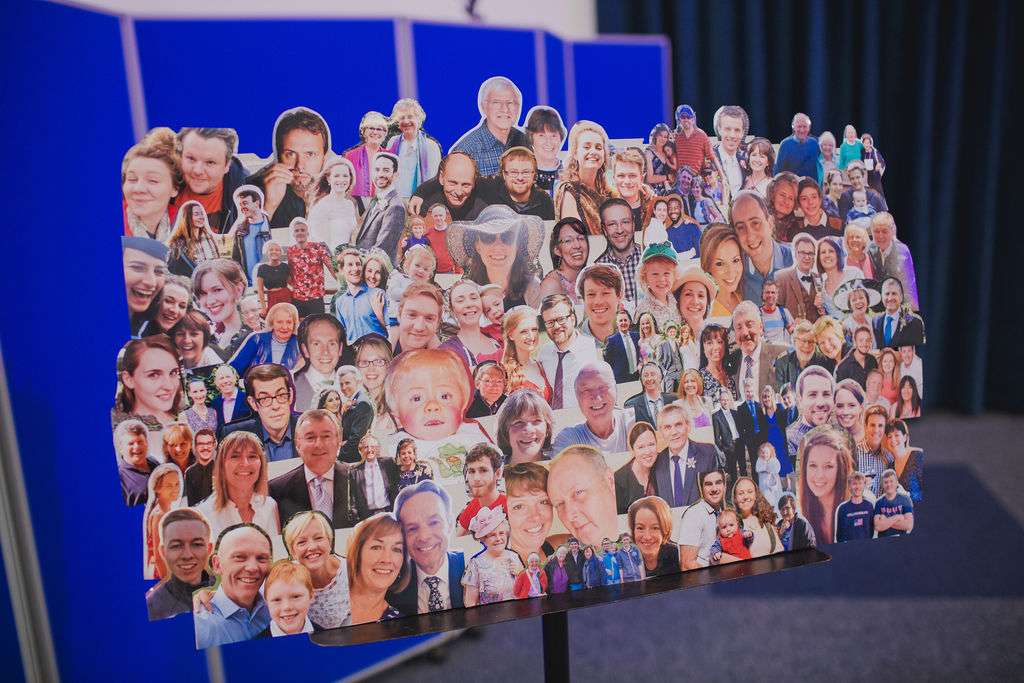 Continue reading