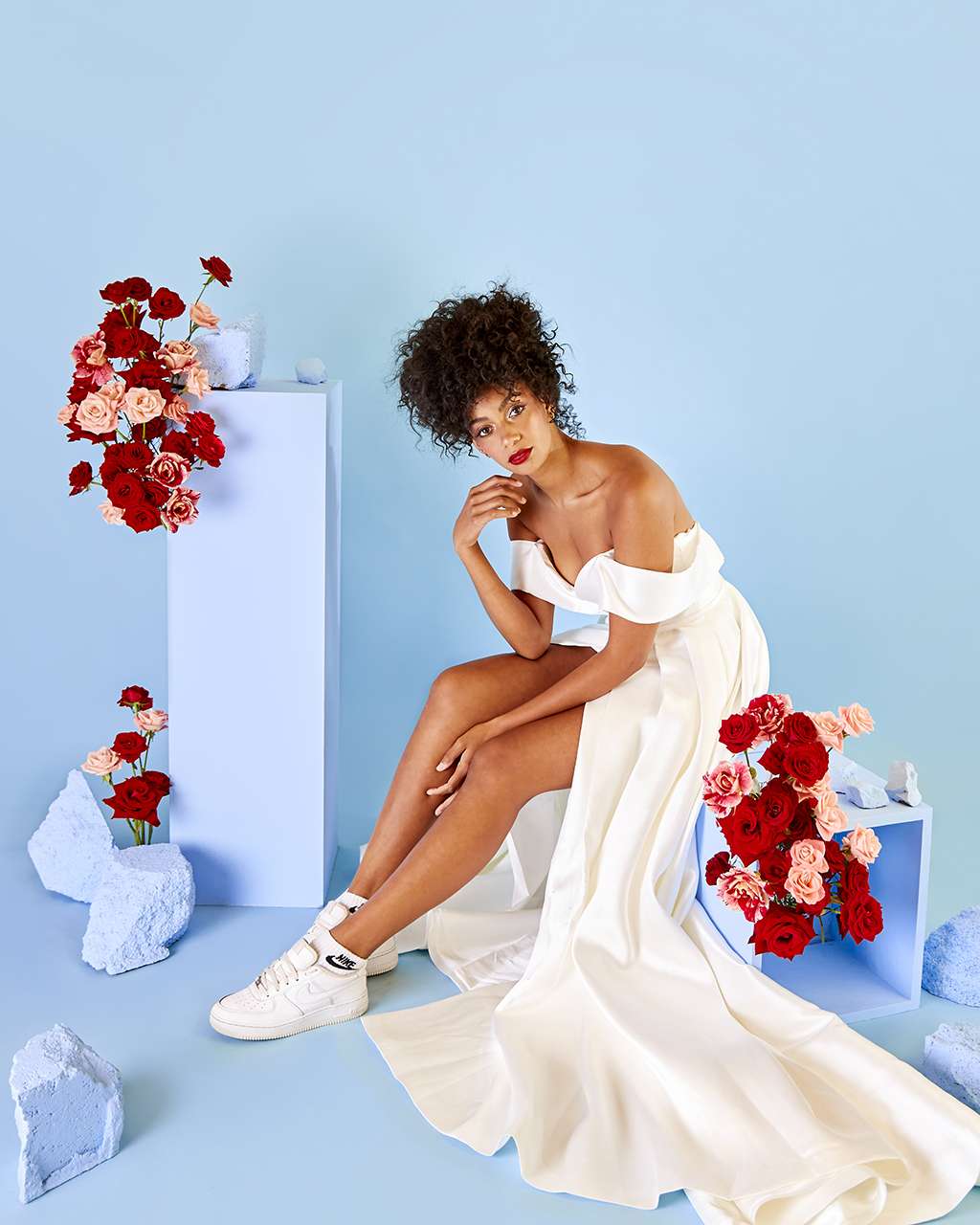 Print advertising used to be the go-to avenue for wedding industry advertising. Nowadays though, many companies might worry that 'print is dead' and that consumers are no longer engaging with magazines like they used to.
There's little question that overall the number of readers of print media has declined, however Rock n Roll Bride magazine was specifically created after unprecedented demand from our online audience for a print edition! We launched with an audience already ready to buy which is why we're bucking this trend.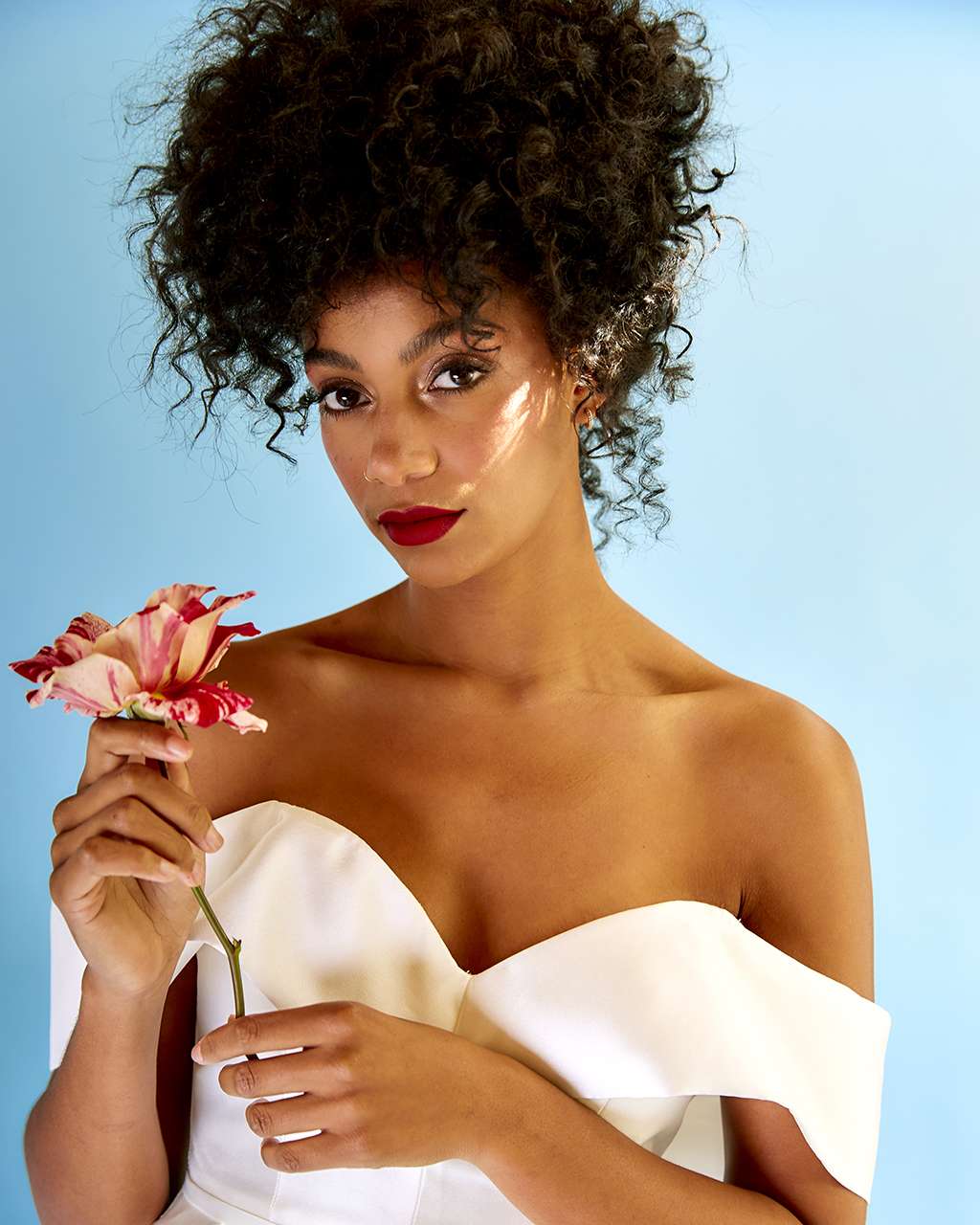 Print ads have a larger impact on the consumer
Print ads are much more likely to stick with a reader. You generally have more space to create an impactful ad design than you do with an online banner ad, and people reading magazines are MUCH less distracted than those browsing online. They're not simultaneously chatting to their friend on Facebook, browsing ASOS or scrolling through YouTube as they're reading a magazine. The magazine has their full attention which means they're much more likely to notice and pay attention to your advert.
It's tangible, and therefore more trustworthy
The internet is flooded with fake advertisements that can lead you to getting a virus or signing up to a dodgy subscription website. Print advertising can't do any of this, so people don't view them as potential scams like they might do with some internet ads. Print advertising has been around forever and so people have no reason to mistrust it. There's more of a barrier to entry for a company to advertise in magazines, over just being featured online, which creates an automatically higher level of trust between you and your potential customer. Being featured in a magazine also still conveys a certain level of professionalism. If you want to be respected, print is still one of the higher quality mediums.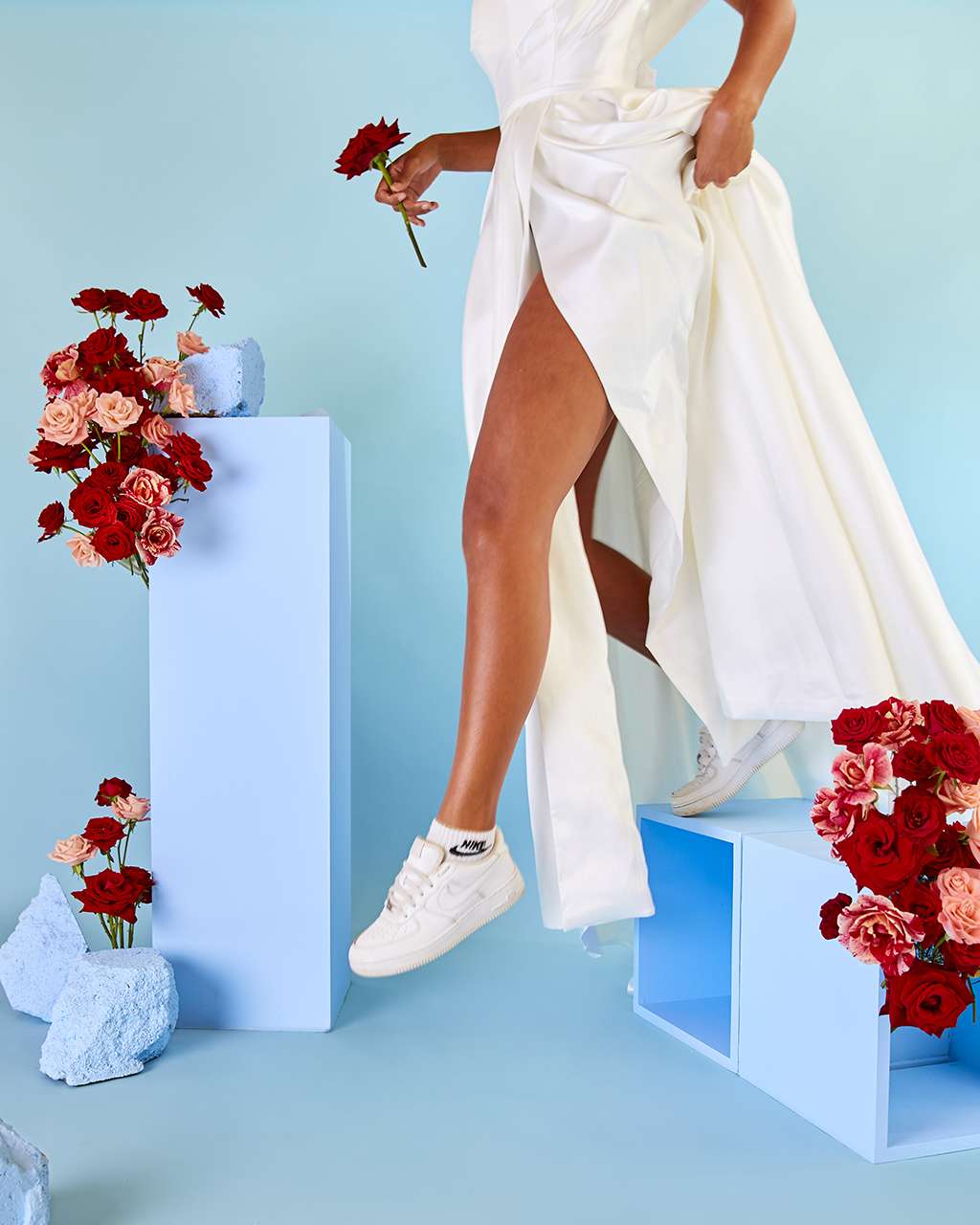 Continue reading