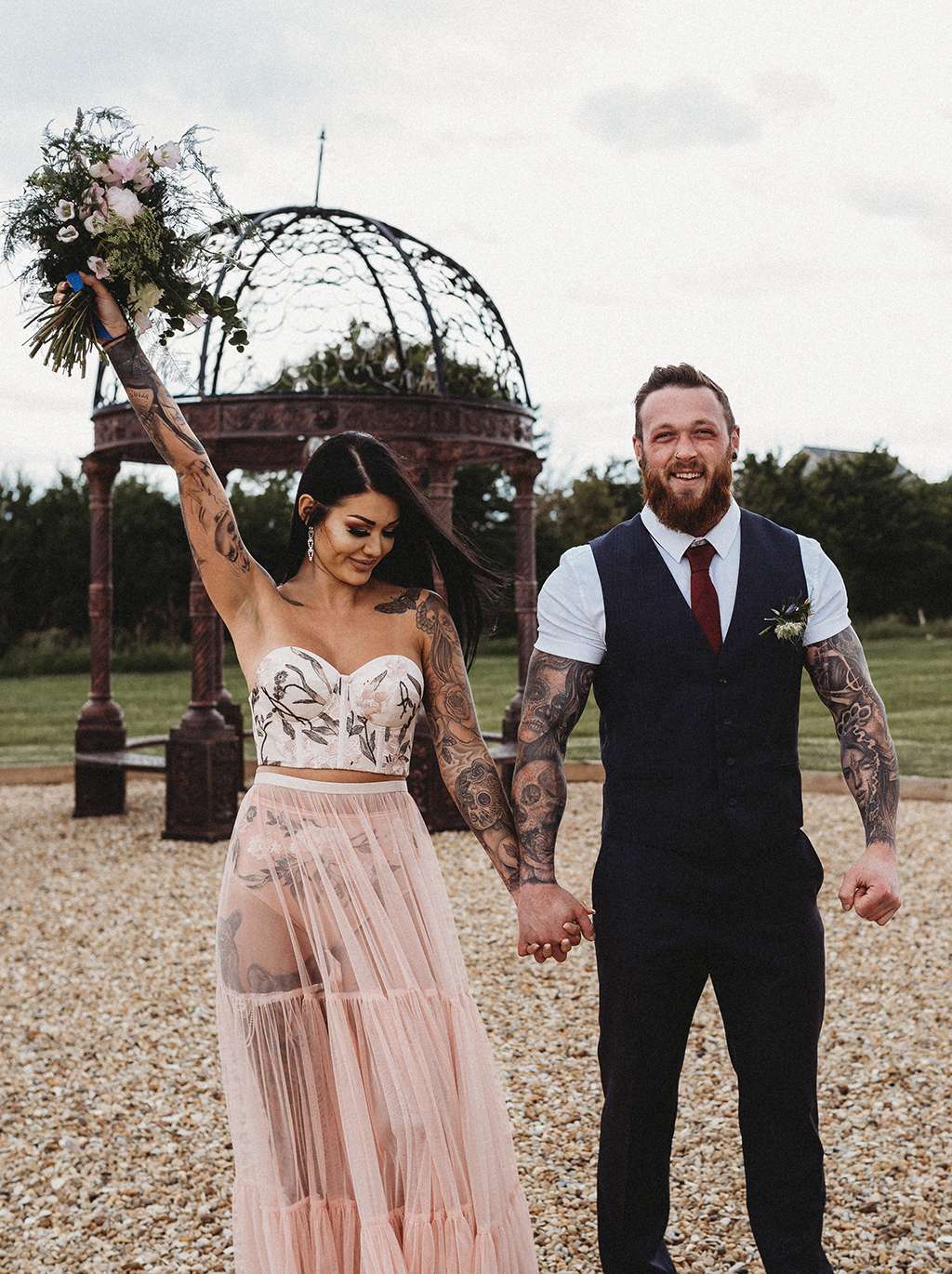 Worried that you're becoming a bit of a Bridezilla? Well, fuck that! Kate Forsyth of Good Day Club explains how we're not down with that kind of BS shaming here at Rock n Roll Bride. NOPE NOT ONE LITTLE BIT.
Event planning is rather well known as a terrifically stressful profession. It routinely pops up in the top 10 most stressful occupations alongside jobs like airline pilot, emergency services and military personnel and surgeons.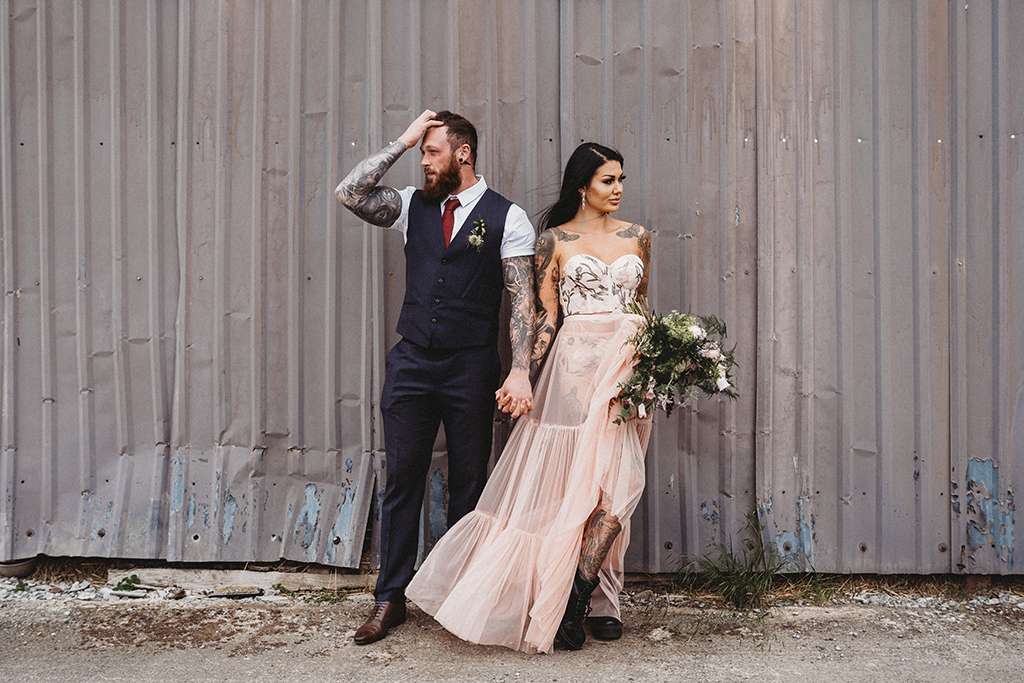 So, by all means, now that you're engaged, just take on ONE OF THE MOST stressful jobs in the world. Alongside your regular job, relationship, family commitments, being a contributing member of society, getting regular exercise, eating healthy, drinking enough water, listening to the voicemails your mum keeps leaving, flossing your teeth, getting the right birthday gift for your nephew and watering your indoor plants. By. All. Frigging. Means.
Sure, you want to have a kick-arse wedding celebration that achieves the required amount of justice for your love story. Sure, you're a BIT of a high achieving perfectionist and you want it to be beyond amazing. Sure, you've spent 257 hours on Pinterest in the past month and you've become a wee bit obsessed with the raddest wedding ever.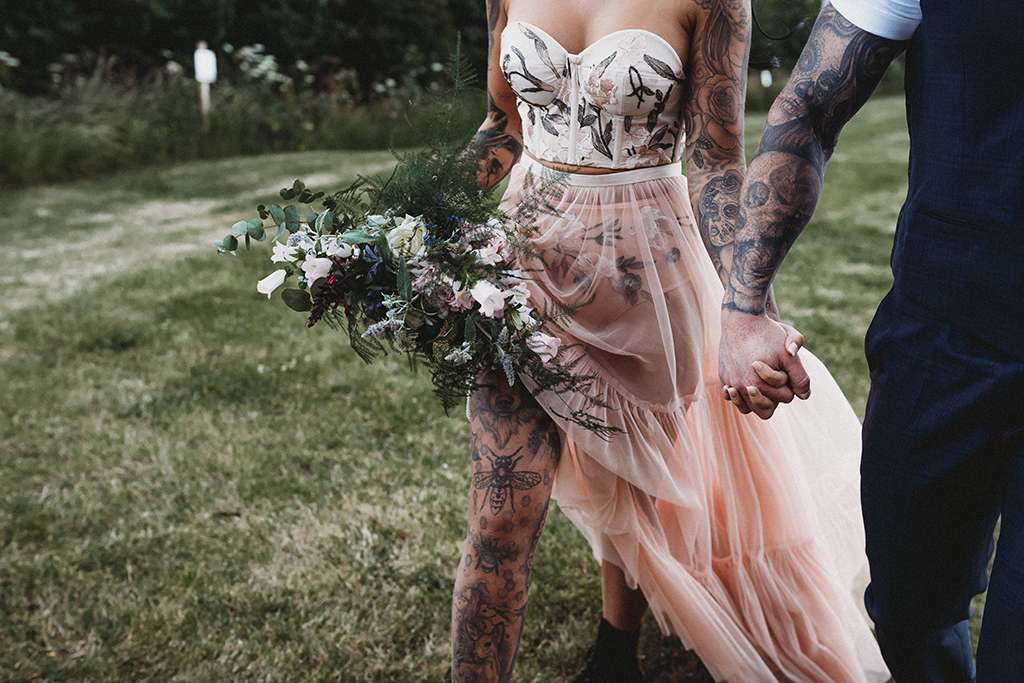 Continue reading