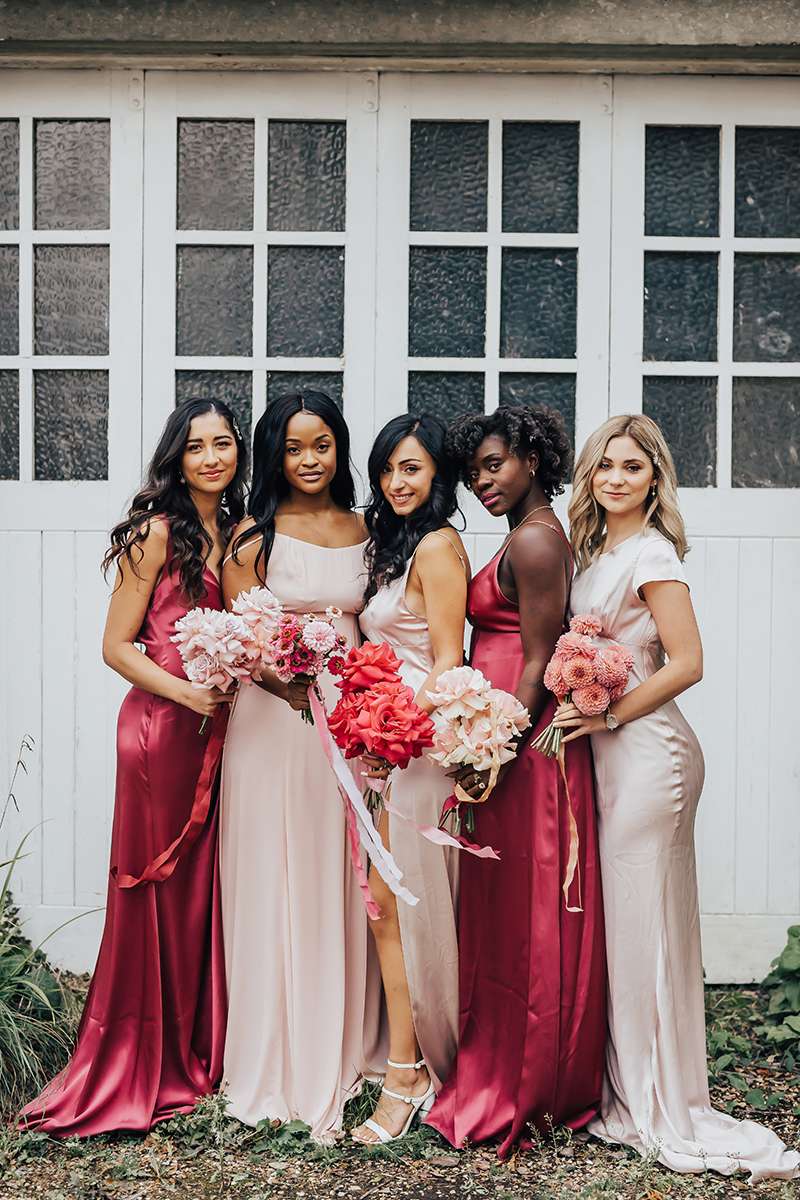 Our real bride columnist Rachel got married in September this year. We're following her journey of planning a feminist meets rock n roll wedding.
I'm sad to say I'm the only person I know who has ever been "fired" as a bridesmaid. I was eighteen and the bride was in her early twenties. As the big day came closer, I realised I was expected to pay for my own no-so affordable bridesmaid dress, shoes, hair, make-up, travel and accommodation over the wedding weekend, and for the hen weekend, including all the activities and meals out. I absolutely could not afford to do this, and neither could one of the other bridesmaids who was also in her teens.
I constructed a careful message to the bride, explaining that we simply didn't have the money and asking if we could maybe talk on the phone about how to make it work for everyone. Minutes later, I received an all-caps response telling me "THIS IS MY WEDDING DAY!!! NOT SOME BIRTHDAY PARTY!" and that I needn't worry because I was no longer welcome at her wedding… "OR HER LIFE!".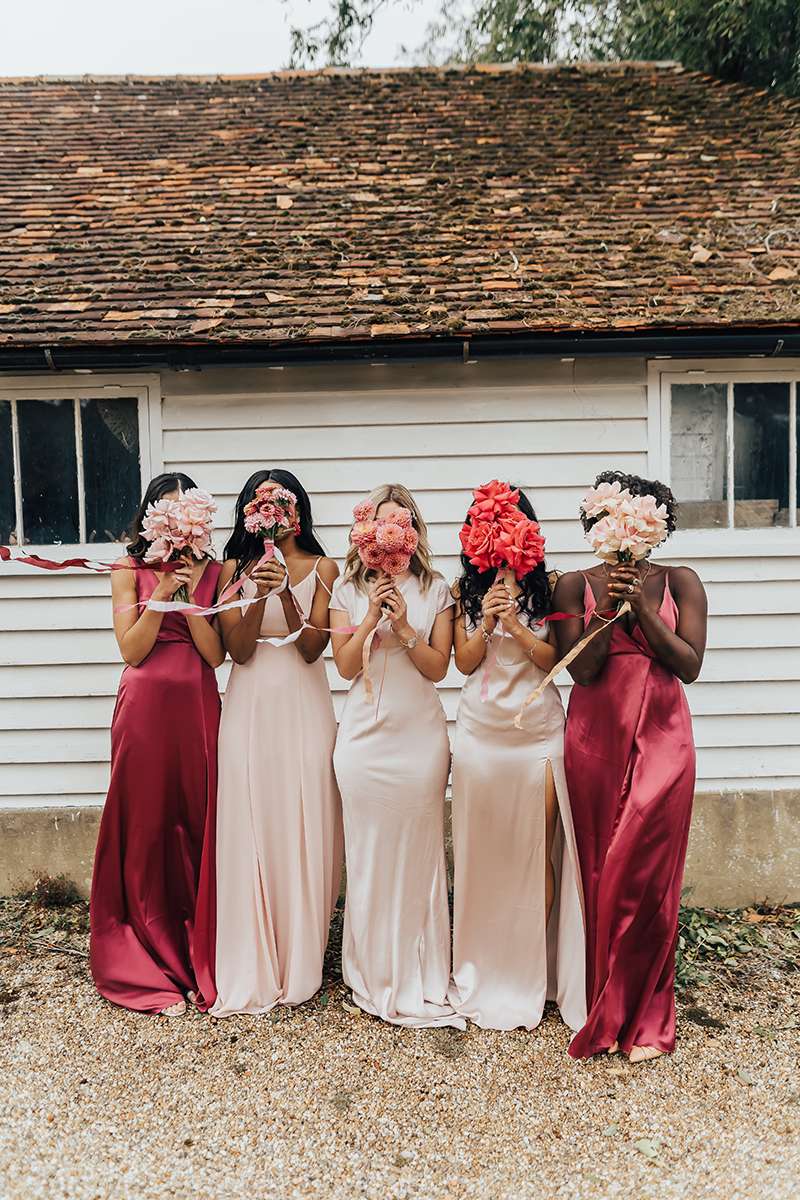 When I responded, she didn't reply and we haven't spoken since. I now realise that this probably wasn't about me at all, there was clearly a lot else going on and she snapped, plus we were all very young. I still think it's sad that one day became more important than years of friendship, though. I still think it's sad that when her marriage ended a couple of years later, we were no longer friends.
When it comes to writing this column, there are a thousand directions I could take. I'm going to stick to the thing I've known since that experience when I was eighteen… that my friendships with the people I ask to be part of my bridal party are more important to me than one day of my life, even if it is my wedding day.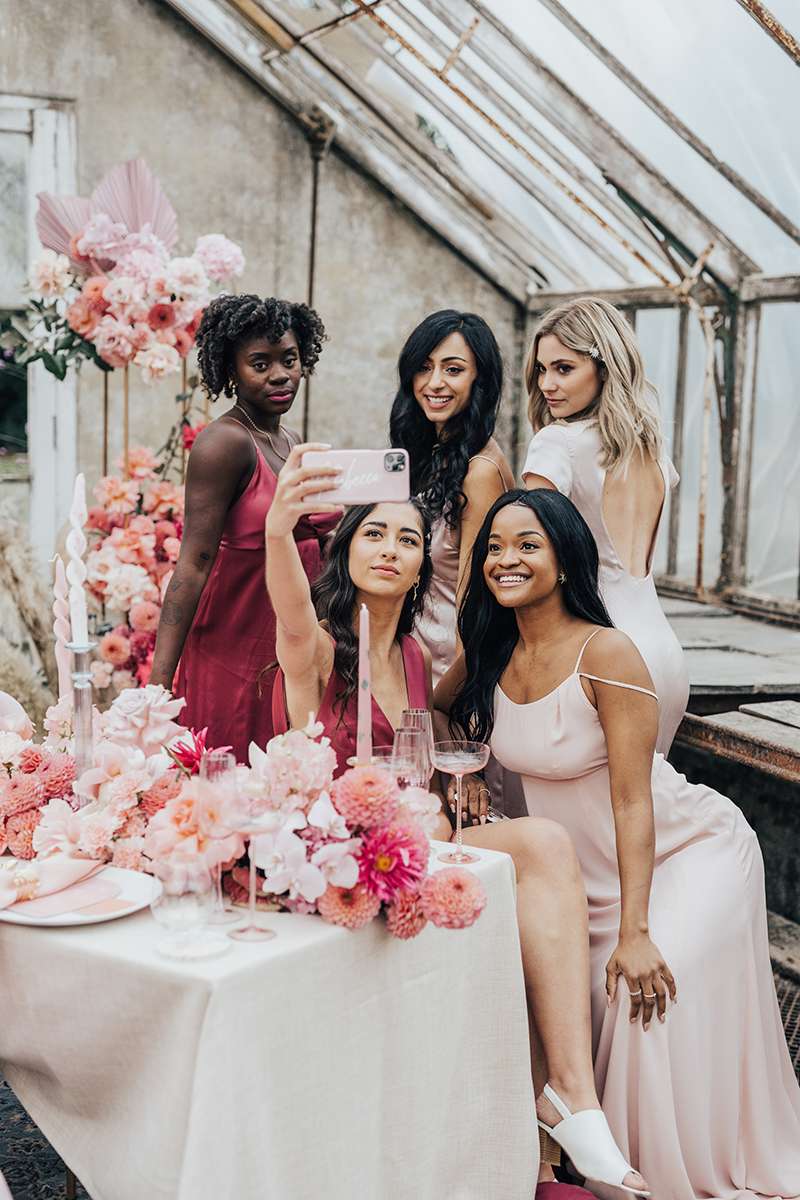 Continue reading