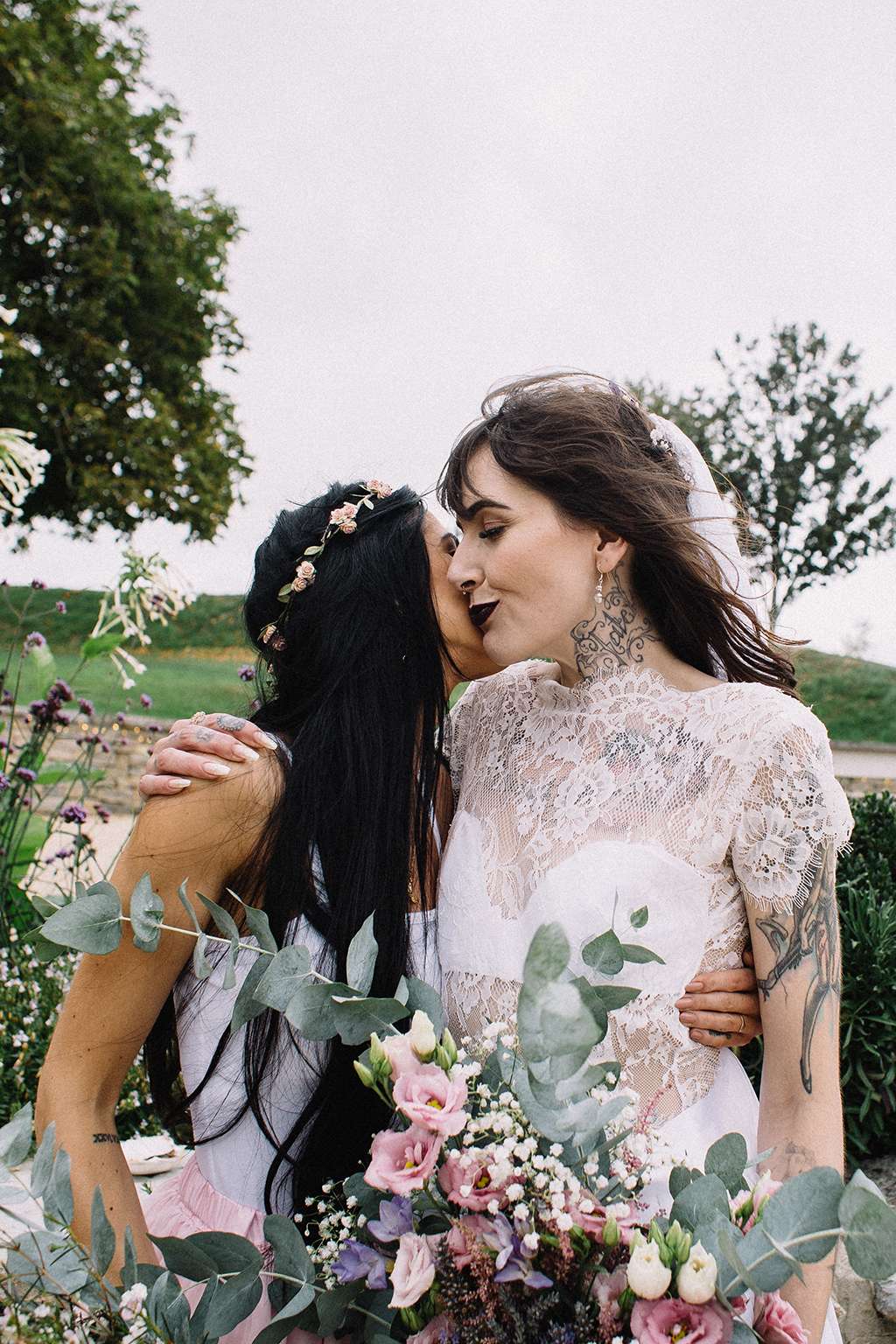 Bridesmaids have been getting a bum rap recently. A modern bridesmaid wears many hats. Party planner, counsellor, keeper of secrets… Let's be honest, they're basically a one-woman version of the Queer Eye team, and for that, I fucking salute them!
But when did these close friends go from ladies who turn up to the church on the day in a nice dress (exactly what our mother's bridesmaids would have done) to pre-wedding slave friends? Emotional punching bags that organise everything from strippers to destination getaways, people who by some people's measures are expected to go into debt to pay for a dress and talk you off a ledge when the napkins that you ordered are delivered without the lacy imprint?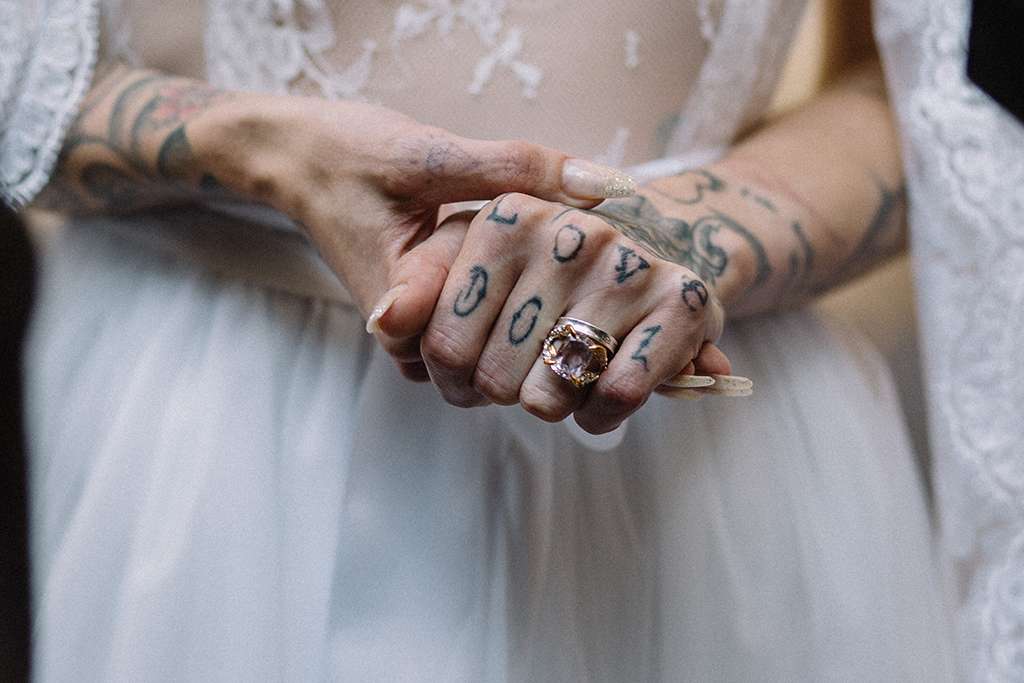 I am hoping you aren't that kind of bride (of course you aren't, you're a Rock n Roll bride!), but the evolution of the bridesmaid has been swift, and I think rather brutal.
In ye olden times, a large group of bridesmaids provided an opportunity for showing off the bride's families social status and wealth – the more you had, the higher up the ladder you were. The bridesmaid tradition originated from Roman law, which required ten witnesses at a wedding to outsmart evil spirits believed to attend marriage ceremonies (otherwise known as your future mother-in-law! Boom-tish! Sorry). The bridesmaids and ushers dressed in identical clothing to the bride and groom, so that the evil spirits wouldn't know who was getting married. So, it has a bit of history.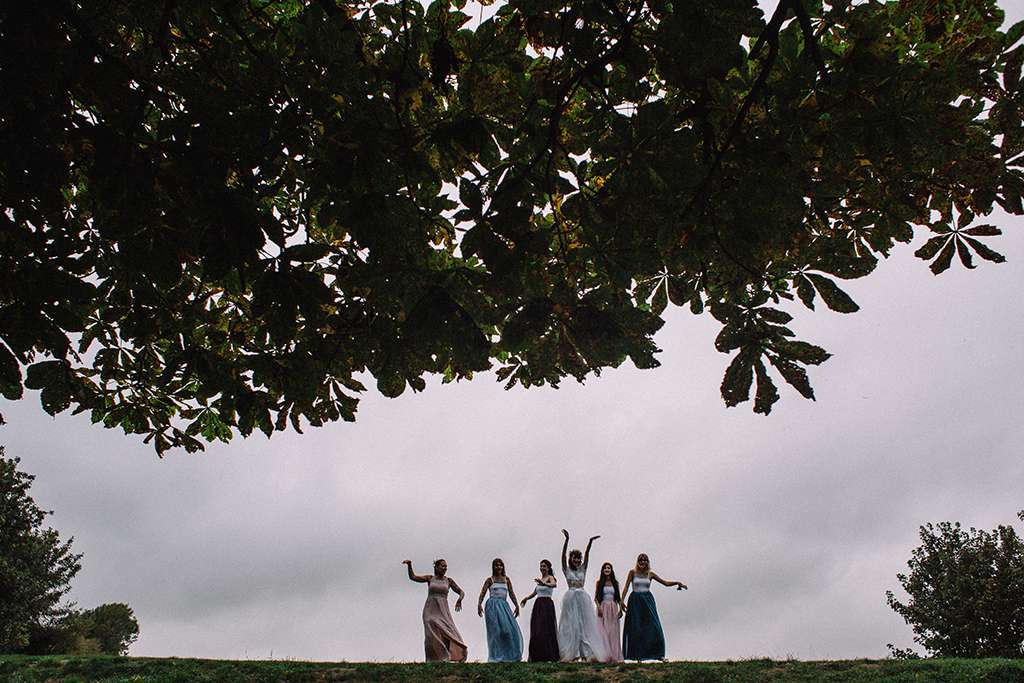 Many of our modern wedding rituals are based on traditions, superstitions and social oddities. When you break them down, they are fairly naff. Unless you're part of the Kardashian clan (and even that's a stretch), you're probably not focused on the symbolism and social hierarchy of the bridal party and the only evil spirit that may mar your day is tequila.
Continue reading