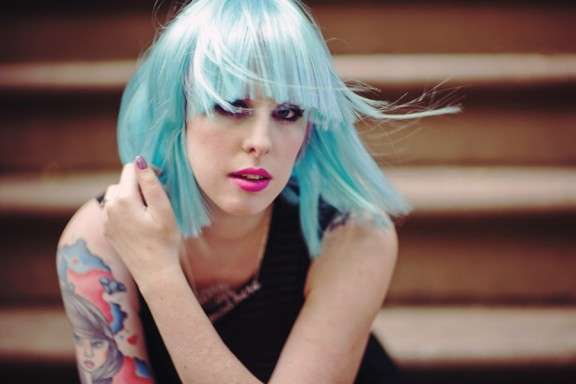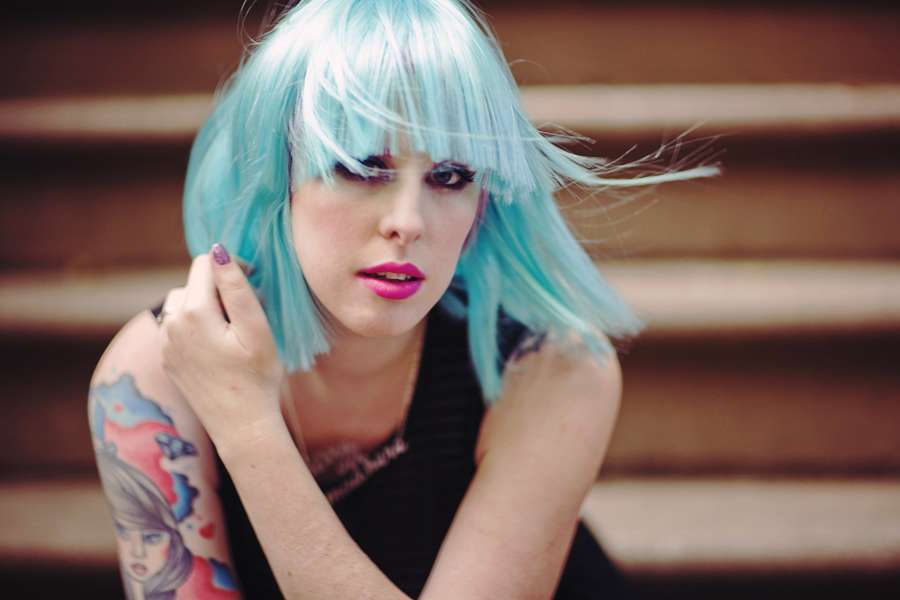 I love nothing more than a trip to Boots. It's my idea of heaven. All those tempting lotions and potions, beautifully packaged, promising to transform our skin to its baby soft and blemish free best. It's no wonder the average woman allegedly spends £100,000 on cosmetics in her lifetime!
I've been experimenting with my skincare routine a lot lately. I used to be very much a face wipe and whatever moisturiser I happened to grab at the supermarket kinda gal, but since hitting the big 3-0 I started to notice that my skin wasn't looking its best. It was a bit dull, a bit flaky and prone to breakouts. In short, it was very unloved and completely neglected. So I made a promise to myself to do something about it.
Of course, these products might not be right for you. For the record I have normal to dry skin, and I'm super duper pale. Although I don't really get that many spots, I occasionally have the odd break out, time of the month depending. My goal with my skin is to keep it as hydrated and luminous as possible. Since starting all this experimentation I've discovered that the more hydrated my skin is, the better my make up goes on and the longer it stays put – win win!
Cleanse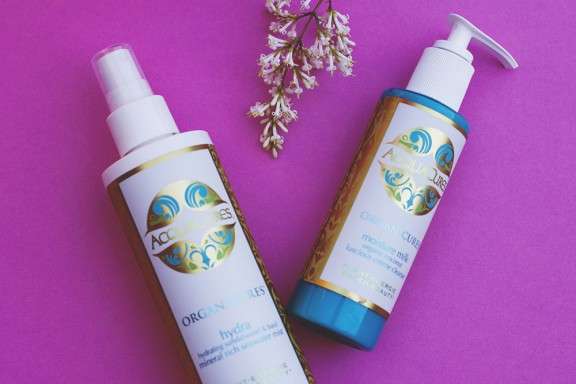 Mariah, founder of organic skincare company Acquacures, came to The Blogcademy in San Francisco. At the end of day one, she came up to me and handed me a box of her products as a gift. Now that's my idea of a good student!
I've been using the sulphate free gel cleanser almost exclusively since and I love it. It's gentle and smells naturally delicious. I also keep my bottle of seawater cooling mist next to me on my desk. It's perfect for a mid-afternoon refresh and lovely and cooling to boot which is an added bonus in this sweltering weather!
Mask