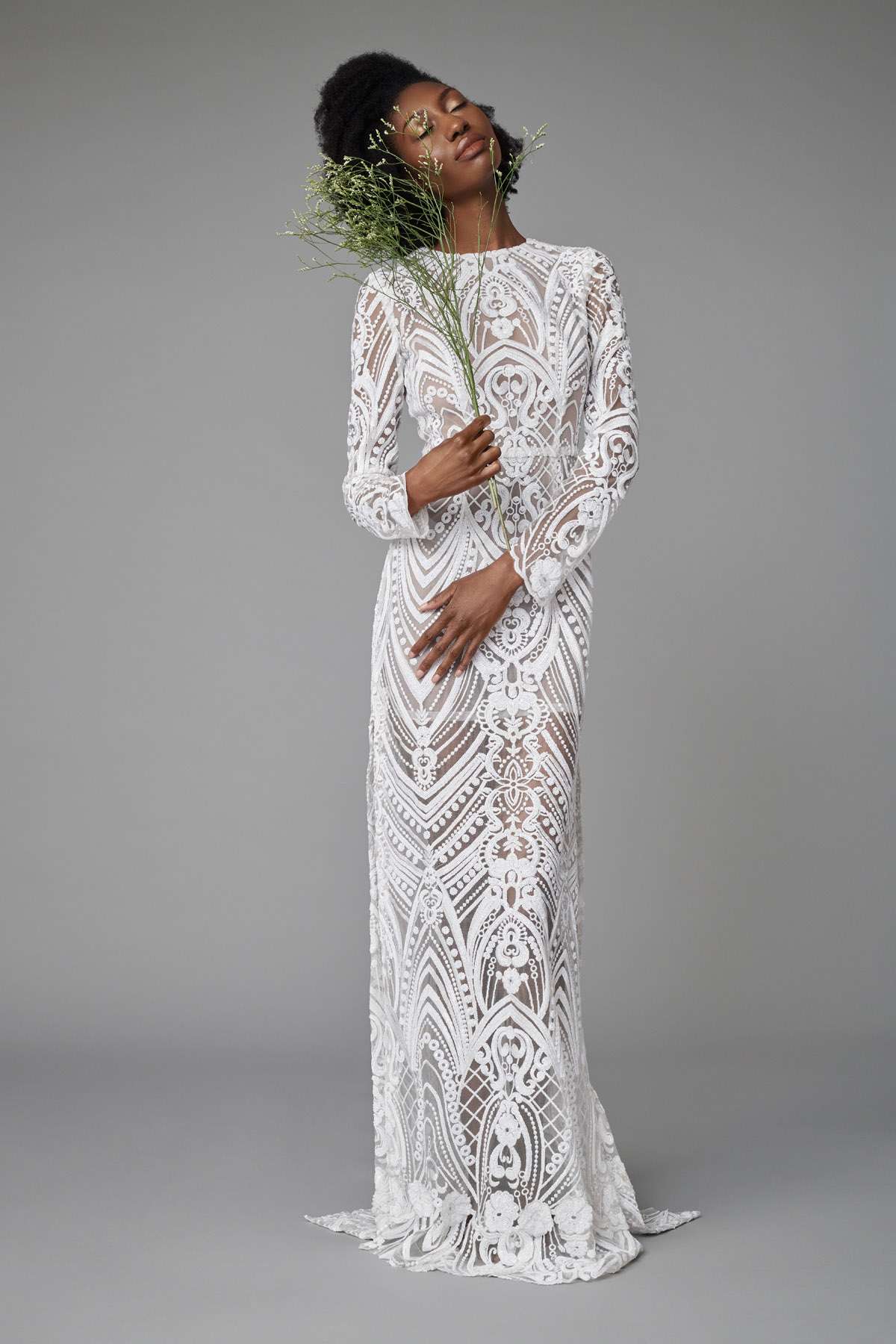 There are so many amazing hairstyles that look great on black women, yet it can be difficult to know where to start. Whether that's with looking for a stylist who is comfortable working with your hair (especially if you live in more rural parts of the UK!) or knowing what products or styles will work best for you.
At Rock n Roll Bride, we believe that ALL marrying couples, deserve to have a wedding day that makes them feel like their most fabulous selves, so we reached out to some hair stylists who are experts at working with textured and afro hair to put this feature together. They are all linked at the bottom of the post so please do check them out and consider hiring them for your own wedding!
Finding a hairdresser who will know how to work with your hair
Picking your suppliers is one of most important things to do when organising your wedding, and when it comes to hair (and makeup), it's really critical that the hire people you hire know what they're doing!
♥ Look at potential stylist's social media feeds and portfolios. Do they have lots of examples of past clients with similar hair texture to yours? Does their style and work reflect the style you want to recreate for your day?
♥ If they don't, then it may be worth reaching out to ask them if they are comfortable working with your hair type and curl pattern. It's much better to find out before you book them, than to get to the day and they have no clue what they're doing!
♥ A good stylist will always ask questions about how you style your hair regularly to find out what is working and what may not be working for you. They'll also have the correct products for your hair texture. If they don't or they ask you to bring your own, run an absolute mile. It is not OK for them to ask you to provide something for their services because of your hair texture that they would not if you were white.
♥ It's a good idea to book a trial with two or three hairdressers to compare them as well as to have the chance to try out a variety of different looks and styles.
♥ Finally, remember that your wedding morning is also one of the most important mornings of your life. You want to feel relaxed and taken care of so make sure that you like the person you choose! You'll be spending a good few hours with them (not to mention if you do trials in the run up too) so liking them as a person is imperative!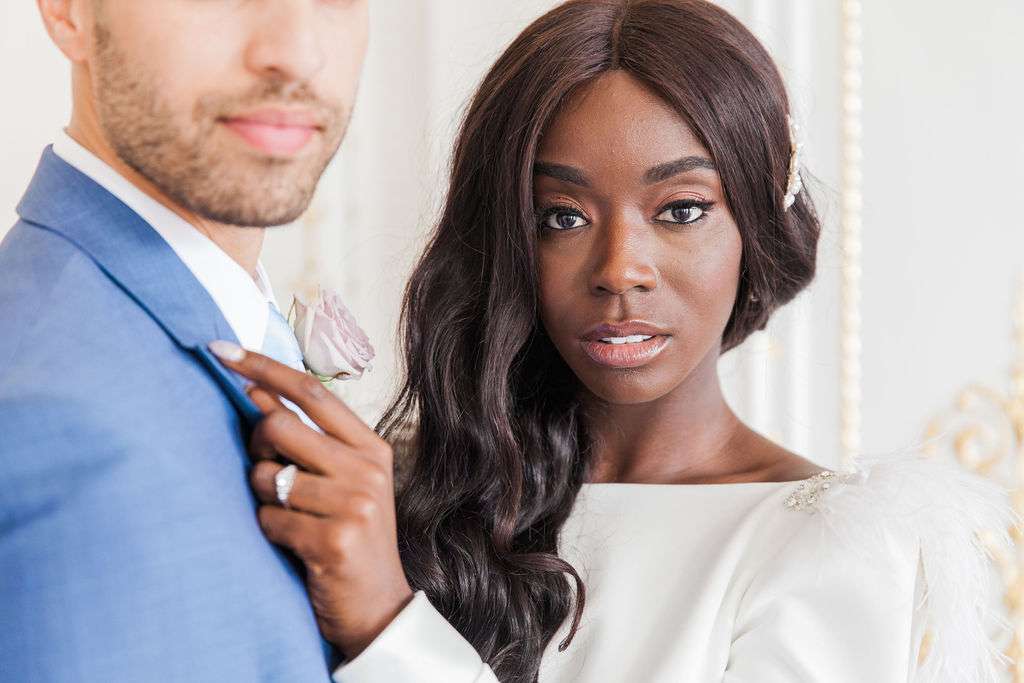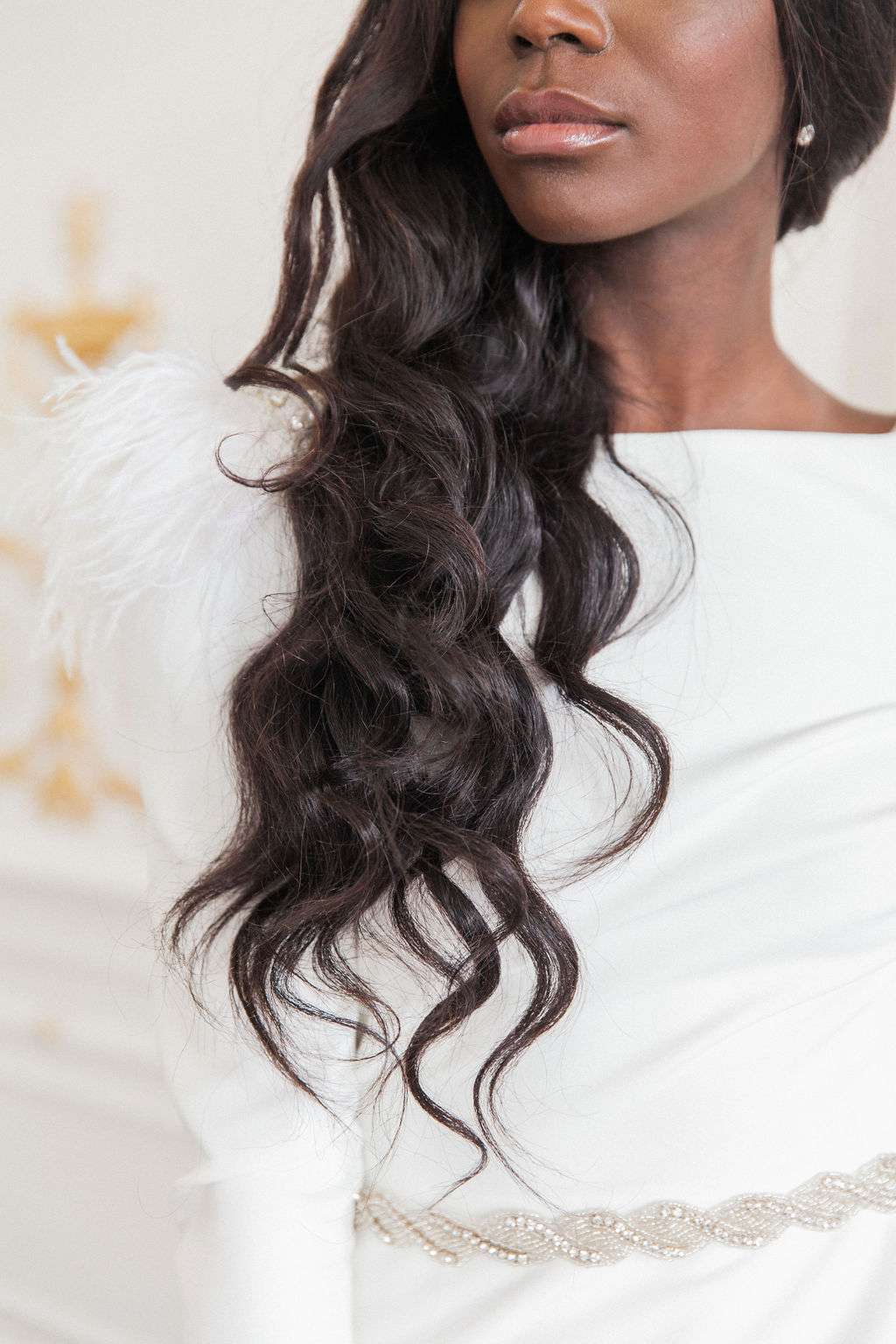 Continue reading