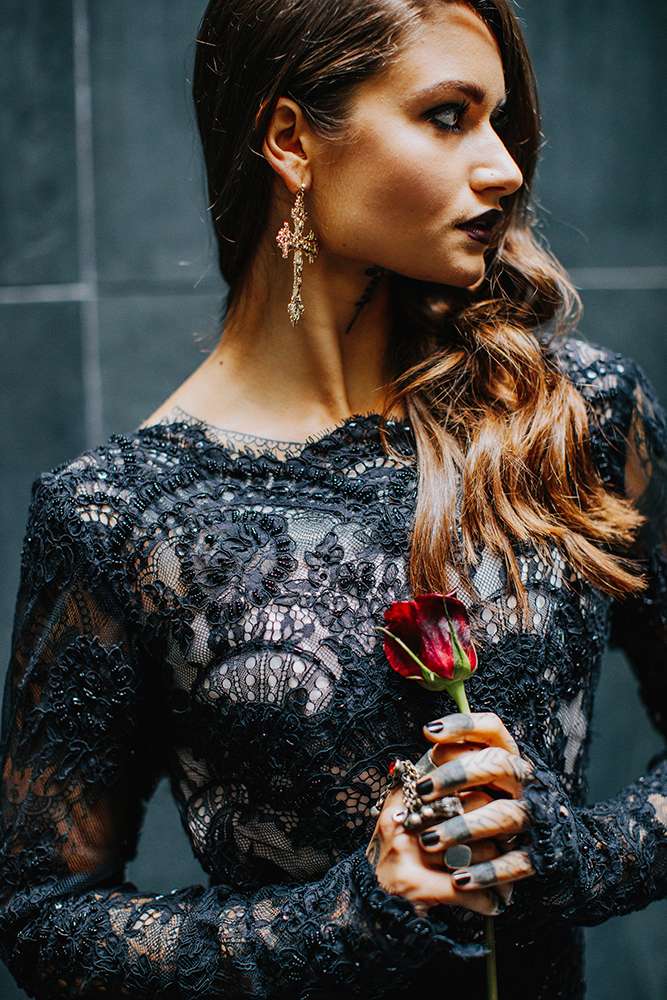 I got my book deal in April 2018. It was a big moment of celebration for me as it's something I'd been thinking about wanting to do for over five years. I caution my use of words here – THINKING ABOUT – because that's really all I'd been doing. I hadn't actively been working towards getting a deal or writing a book at all. Because of this my experience of this whole process is probably quite different to that of someone ardently pursuing it. However, I hope sharing the things I've learnt throughout the process will still be interesting and useful to some of you.
Did you have a literary agent? How do you go about getting an agent? What does an agent do?
I started working with my manager, Sharon, in June 2017. She approached me (we already knew each other because of her background in PR) and I signed with her to have her manage my bigger brand projects and collaborations. As soon as we started working together, she mentioned how she'd love for me to write a book. I told her it's something I'd been thinking about but I wasn't sure how to go about it. We had a lot of other projects on the go back then so we put the idea on the back-burner for a while.
Although not solely a literary agent, Sharon acts as the middle (wo)man between me and whichever business or brand I'm working with. In other words, she does all the negotiations/ deals with the contracts etc and SHE IS A GODSEND. Of course, I check everything over myself too, but it is fantastic having someone who can speak on my behalf and who understands more about that stuff than I do. Also, let's be honest, it's much easier for someone else to sell you than for you to sell yourself and for them to ask for more money or a better percentage because you're British and a creative and generally very awkward about that stuff.
So, when Ryland, Peters and Small approached me at the end of 2017, Sharon was involved in every step. She was in every email chain, at every meeting, and she was the one that checked and double checked the contract, renegotiating parts if necessary and making sure everything was in order.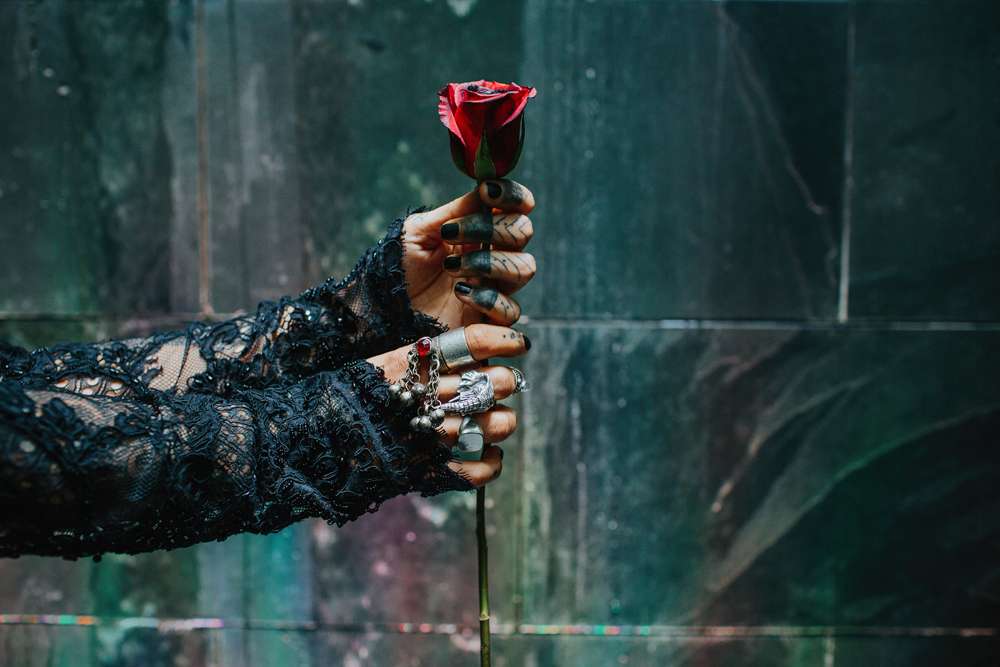 What was your initial pitch/ meeting with the publishers like? Did you have to go in with sample chapters and all your ideas laid out?
Because my publisher approached me, our first meeting was quite casual. I went in with some copies of our magazine but they already had a pretty good idea of who I was and what they wanted the book to be about.
I'd jotted down a few sample chapter ideas to present them with and I mentioned some things I thought wouldn't work and why. Luckily, we were completely on the same page and they loved all my ideas! After this, I started working with my editor, Alice, and we came up with the chapter outline, word count and flatplan.
How did you get from having an idea for a book to knowing where to start with writing it?
The flatplan was invaluable and is something we use for the magazine too. It's basically a document that lays out every page and shows where each chapter will go and in what order (and in the case of the magazine, where the adverts will be). Once we had this decided we were able to work out how many words each chapter had to be based on how many pages it had been assigned and how many images we'd need to source or shoot to fill the allocated space.
Having this break down made the whole process much less scary. I was basically working chapter by chapter rather than trying to think of the book as a whole. Unlike fiction, each chapter was a self-contained entity, and from my point of view they were like writing individual blog posts or long magazine articles. The whole process then felt much less overwhelming because I'd basically be practising doing that for the past decade!
Publisher vs self-publishing – how did you decide?
As someone who self-publishes a magazine you might have been surprised to find out that I went with a publisher for my first book. I've also have friends who have self-published books with massive success, so I guess I always thought this might be the route I'd take one day too.
However, the thing that put me off and ultimately made me procrastinate on writing a book for so long was just how much extra STUFF I'd have to do (on top of actually writing it) in order to self-publish. Things such as hiring an editor, hiring my own designer to put it together, researching printers, working out what kind of print stock to use, paying for the books to be printed, figuring out how to get the book on Amazon as well as all the costs involved in producing the photo shoot!
In the end, it actually felt like a huge relief to be working with a publisher who not only took care of all of those things but already had the expertise. If I've learnt one thing throughout this process it's that publishing a book is VERY different to publishing a magazine!
Also, let's not forget, I got paid upfront too by way of my advance. If I was entirely self-publishing, I'd effectively had been working for nothing until the book was released. I'm so happy I decided to work with Ryland, Peters and Small on this book. They were fantastic from start to finish.