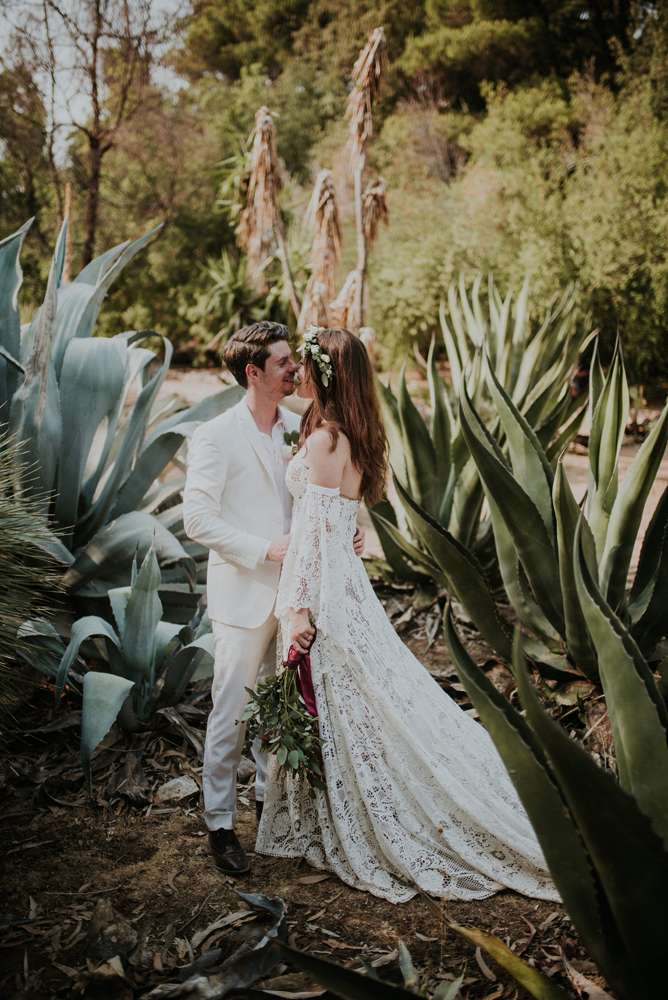 Lucy and Nick's summer island wedding in Dubrovnik pulled inspiration from magic and folklore, added it to musical, artistic and popular culture references, and basically showed us all how you do a destination wedding of dreams. They even had photos taken on the Iron Throne! Wedding goals and then some.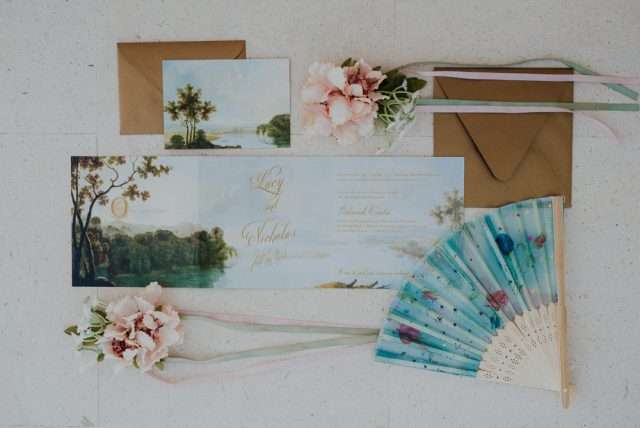 They were destined to be together, with their creativity at the heart of it all, "We met in our university art gallery, while Nick was doing a masters in music and I was doing a degree in contemporary art", said Lucy. "Nick asked me if I'd like to work with him on a project. I agreed, and together we created a contemporary opera The Life and Times of Virgil Edicere. The music was composed by Nick and the visuals created by me. It was during that creative process that we began to adore each other. I went travelling around California for the summer, and whilst I was there I had my fortune told; the cards said that love, sweet love, was coming my way. As soon as I stepped off the plane, Nick came to visit me, and we did indeed fall in love, sweet love."
And this magic is very much present in their wedding day style.