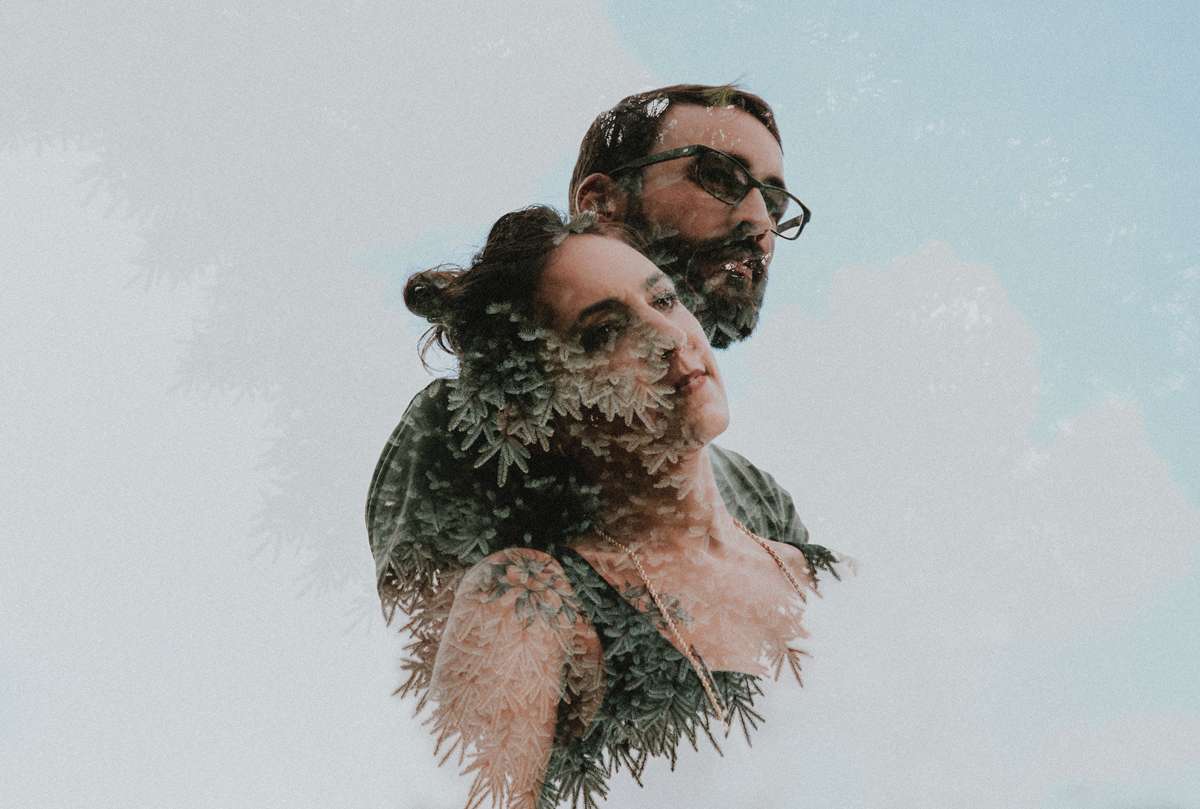 Rachel and Derrick were married in March in Charlottesville, where they'd just moved the day before. In August they had a second day in the bride's mother's garden in Chicago.
"We originally planned a backyard wedding at my mother's house in the suburbs of Chicago", the bride explained, "but shortly after our plans were solidified, Derrick accepted a job in Virginia and I lost my job in the hasty mid-quarantine move. Since it's inadvisable to forgo health insurance during a pandemic, we decided to get legally wed the day after got to our new home".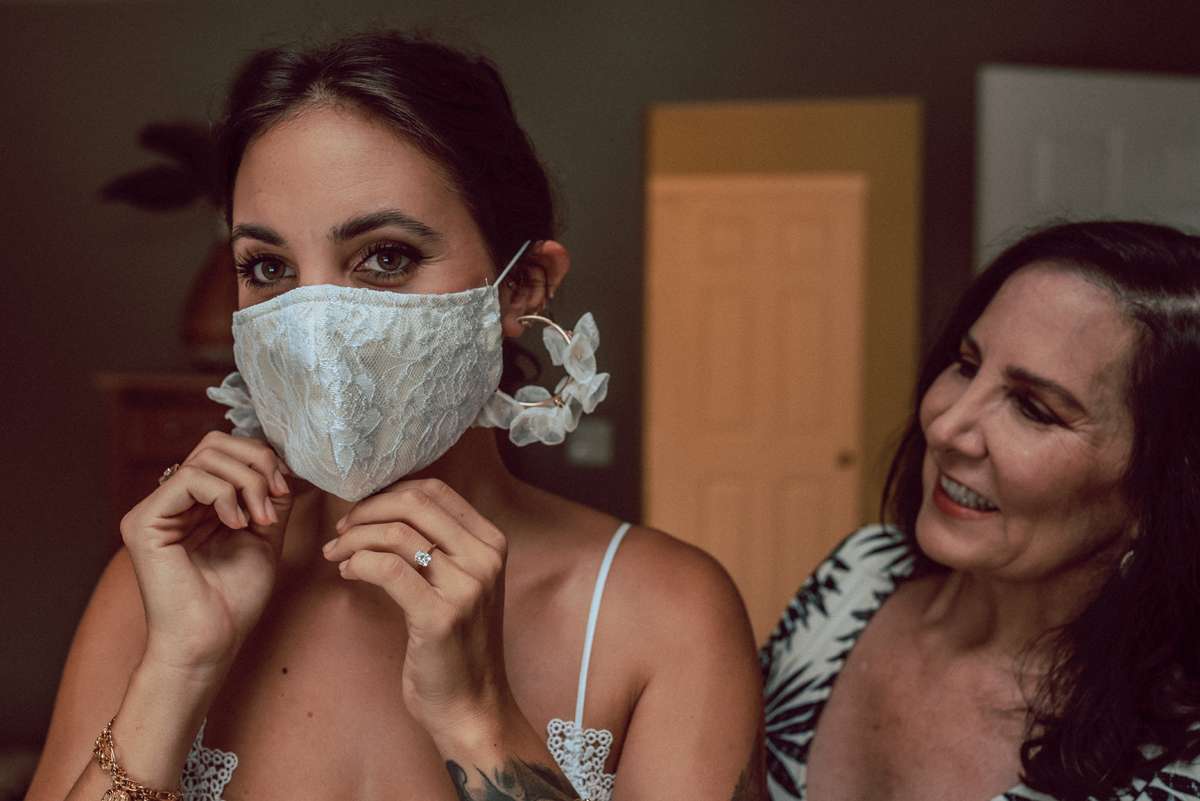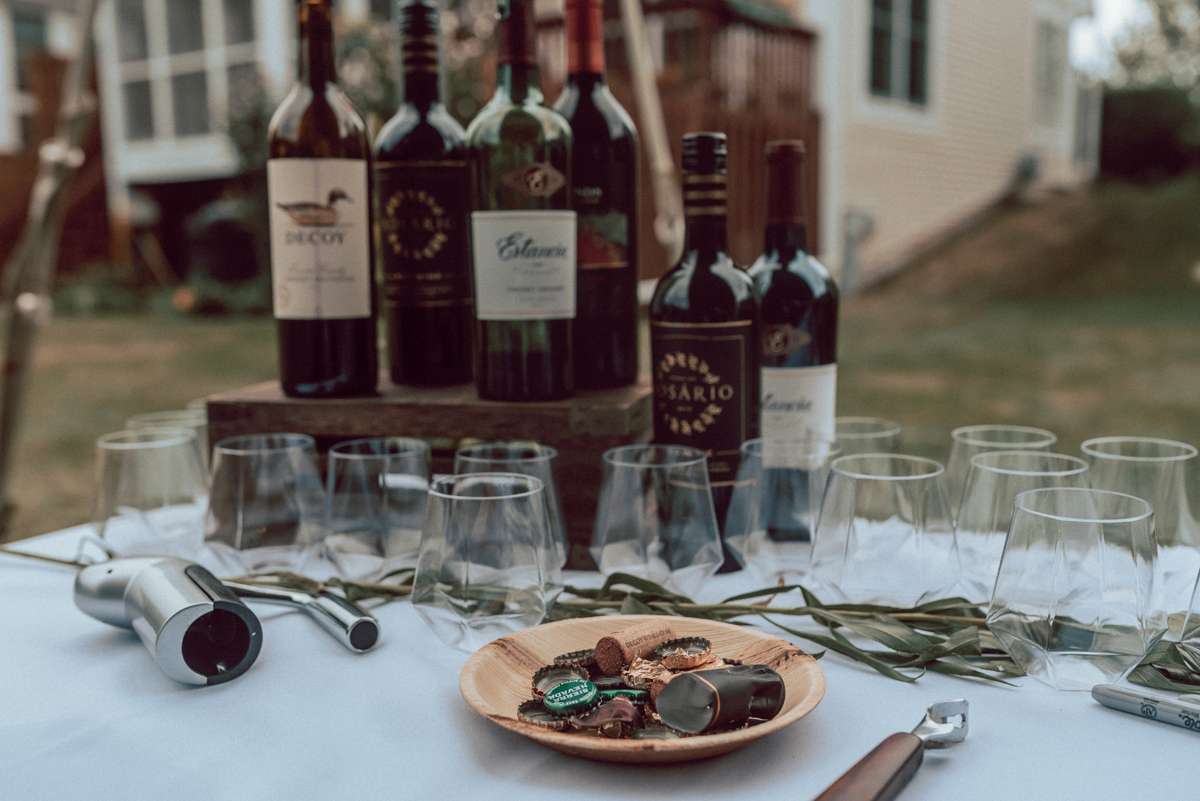 Six months later, they went ahead with the Chicago backyard wedding they always wanted. As they were planning from the other side of the country, the bride's detail-orientated mum planned a lot of the day for them alongside Chicago Vintage Weddings who they rented farm tables, vineyard chairs, Persian rug, and Moroccan poufs from.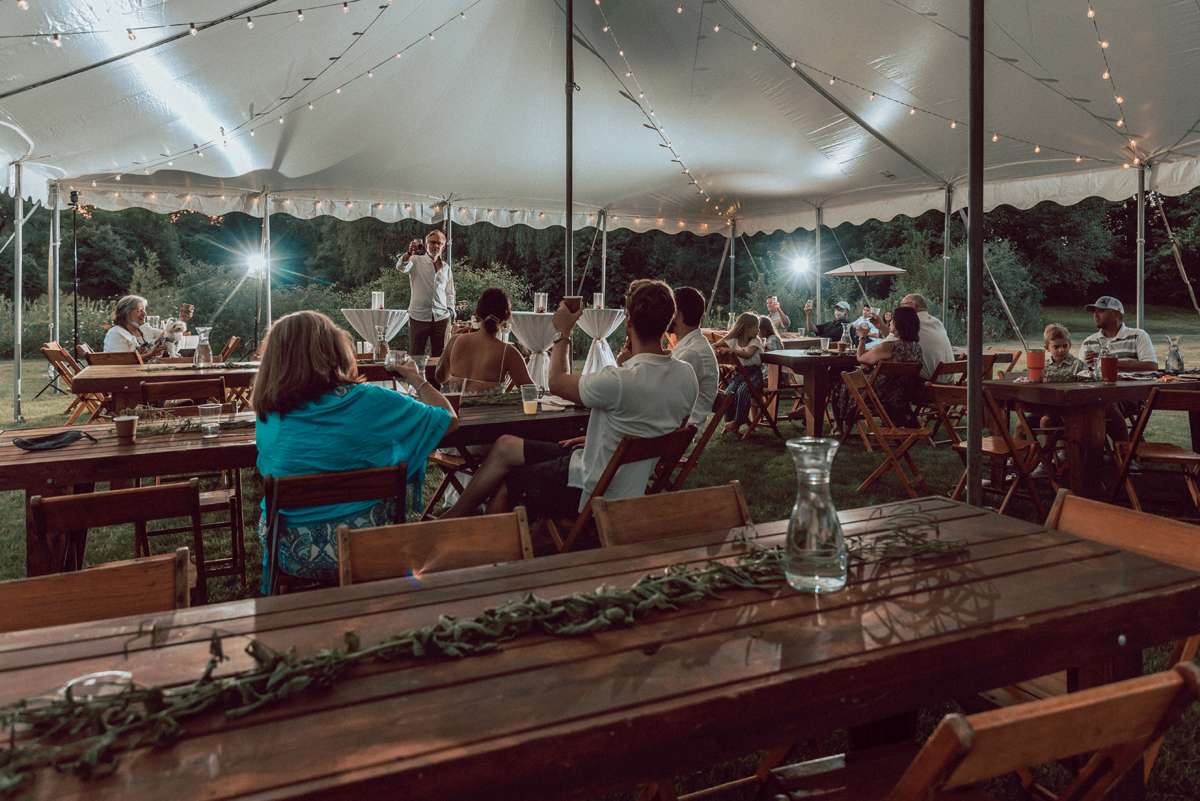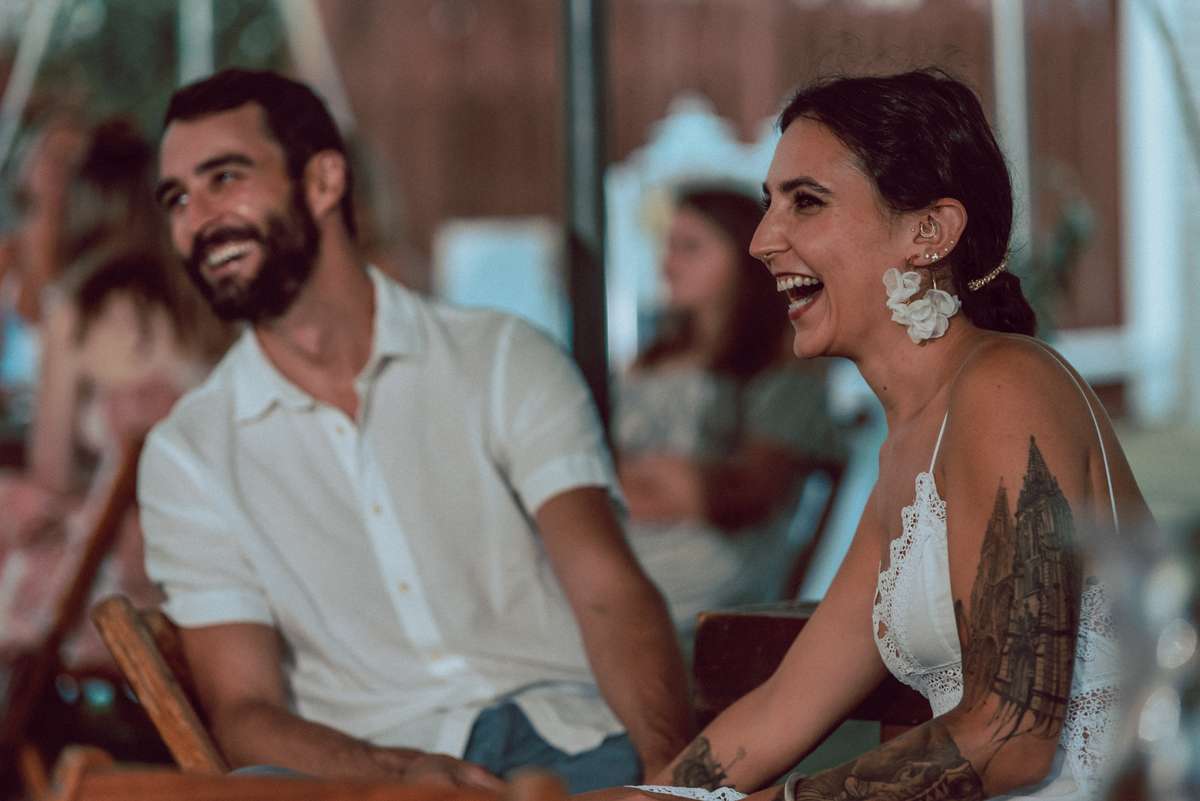 Continue reading