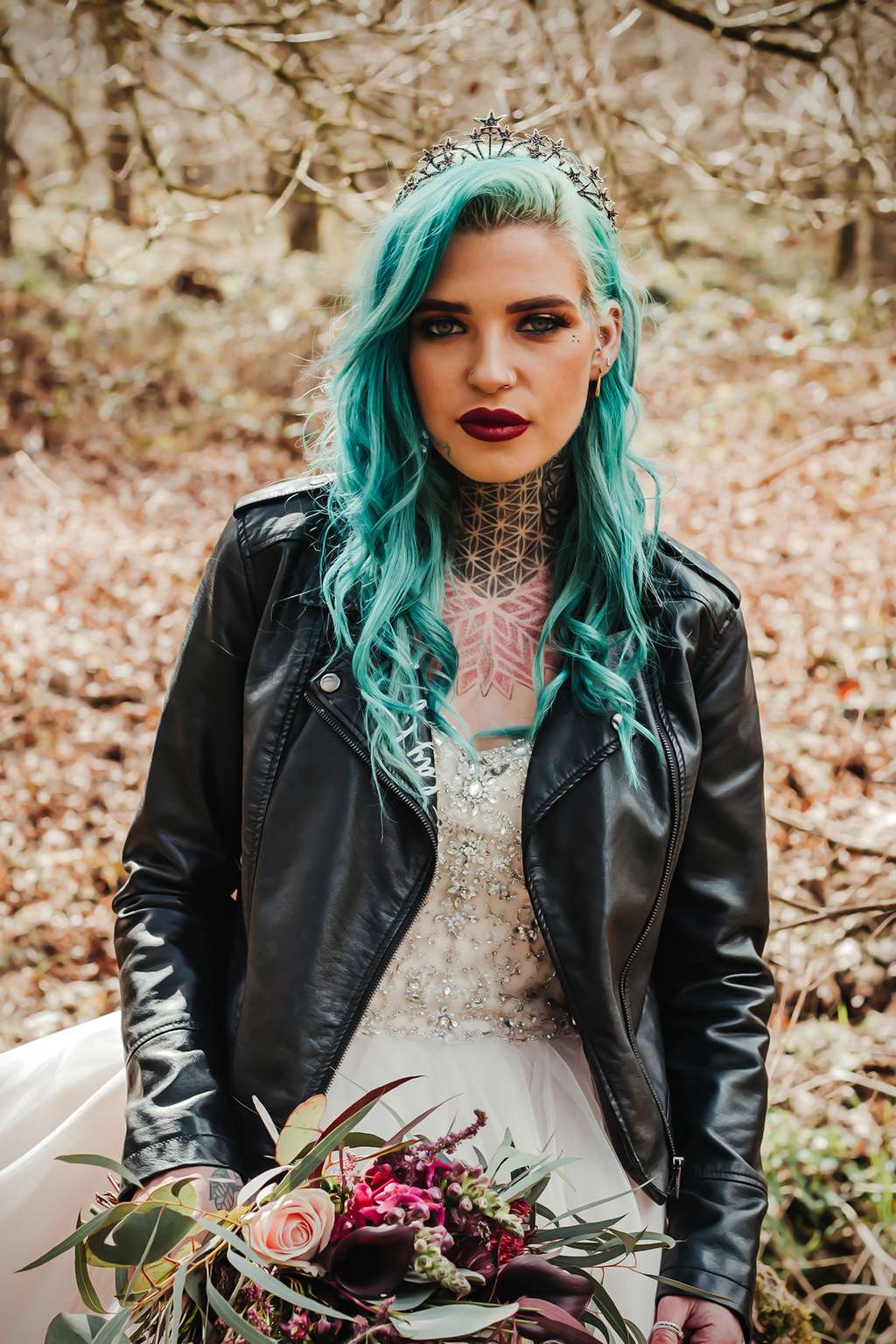 Our real bride columnist Rachel got married in September this year. We're following her journey of planning a feminist meets rock n roll wedding, culminating in us sharing the big day in our last issue of the year! This month she's been thinking about wedding
traditions.
I thought I had a handle on the major bridal traditions and the gripes many of us have with them. Lots of you reading this may have already decided to scratch out the word 'obey' from your vows, for example. A lot of modern brides also wrinkle their noses at the idea of 'being given away' and what that actually used to mean (that the literal ownership of the bride was changing hands from father to husband). Many have even come to believe that the first dance is tired and unnecessary. Not me, though – it's my one chance to feel like I'm on Strictly Come Dancing. But I get it. It's not for everyone.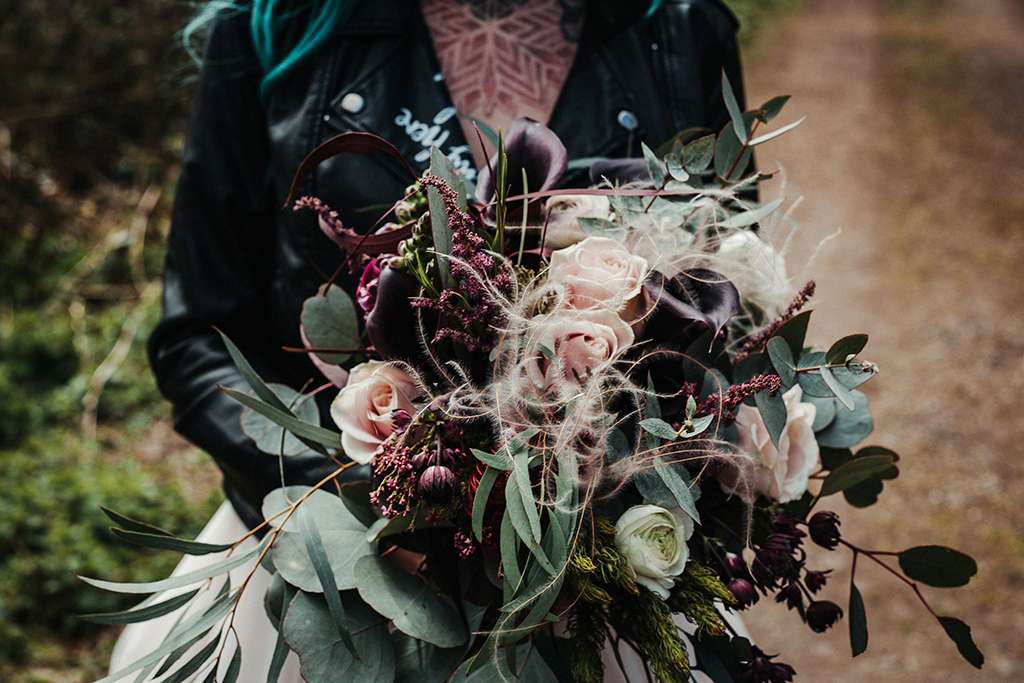 It turns out I had no idea about the murky origins of so many staple wedding moments. For instance, did you know that the garter removal — that moment where the groom takes off the bride's garter with his teeth, in front of his nephews, his grandma Joyce and his new father-in-law (I've seen it happen from many a stage as a wedding singer and it is never anything other than excruciating, please don't do it) is the very distant descendant of a medieval tradition that would happen at the end of the wedding feast? Right before bedtime, someone would shout, 'GET HER!' and the congregation would launch upon the virgin bride, ripping off pieces of her dress to help unclothe her before the naked part of the nuptials. The bigger the chunk of dress you took home, the better the luck apparently. It's worth nothing that this gang-undressing is also considered by many to be the great, great, great grandparent of catching the bouquet, as it's in the same family of 'taking home a piece of the bride for luck'.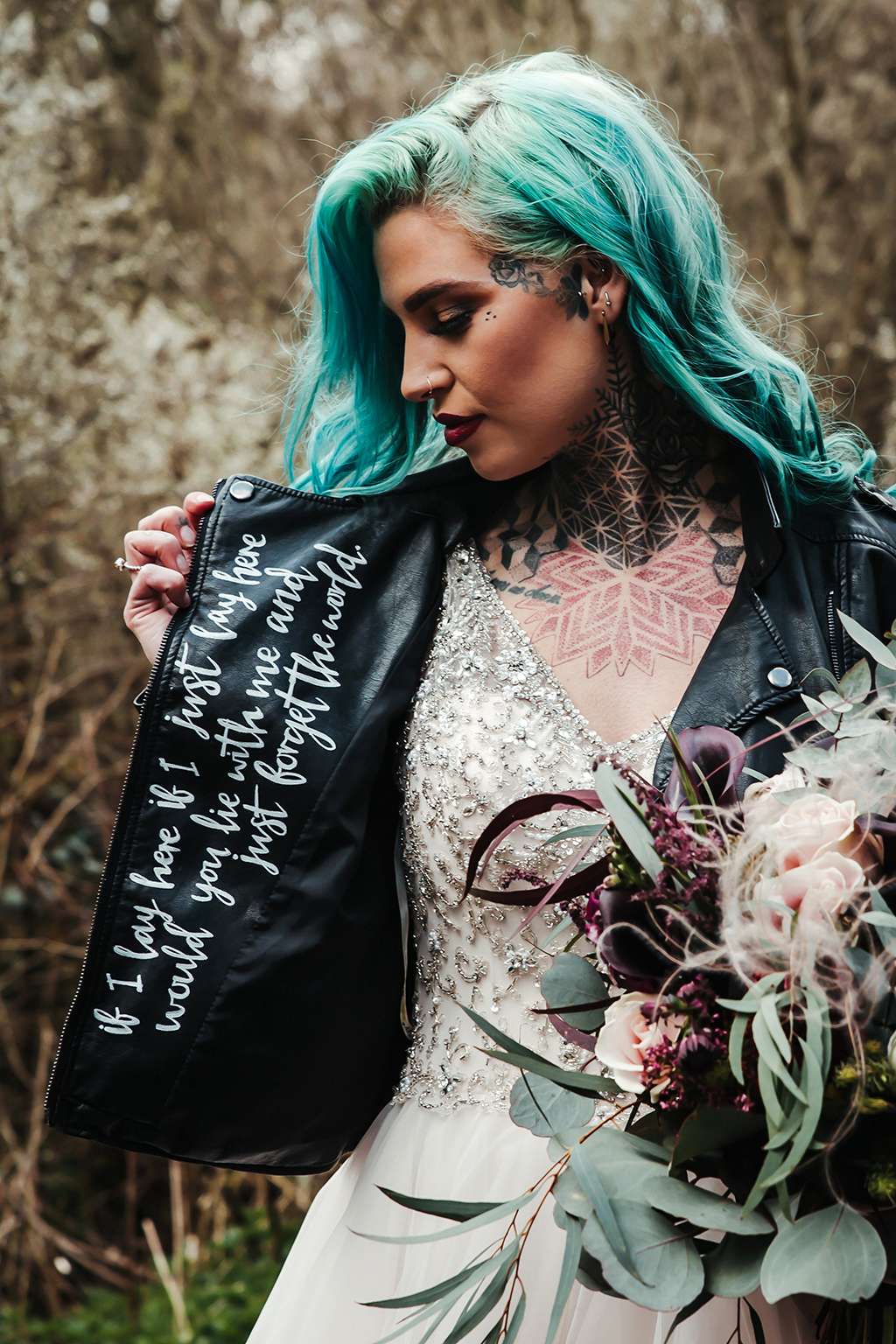 Continue reading