A few weeks ago myself and the lovely Rock n Roll Bride intern, Alice, headed to The Designer Wedding show. I asked her if she'd like to write the report for me as I felt that her opinion on the show (as a bride-to-be) would be much more interesting for you..especially those of you who might be a little afraid of the whole 'bridal show experience.
I'm not going to lie, the big shows can be hella scary – but this smaller and more intimate wedding show is actually very pleasant- there are no scary brides running around with clipboards (give me strength!) or manic and desperate suppliers trying to shove leaflets in your face. Think champagne reception, clean white stalls and super friendly and creative wedding suppliers.
Alice wrote about some of her favourites. Photos by us both (although we were a bit rubbish and didn't take nearly enough…we were having too much fun to work!)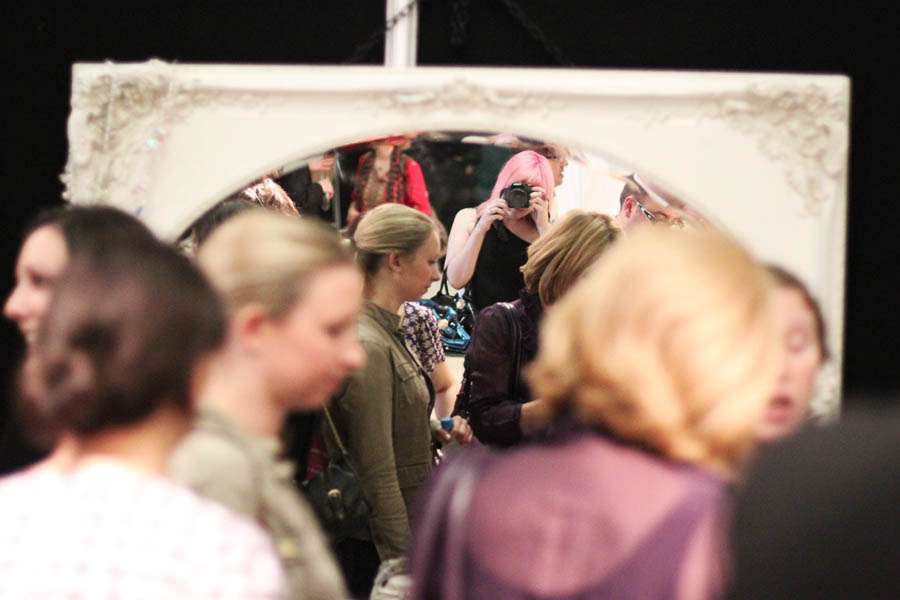 ♥   ♥   ♥
So when Mrs Rock n Roll Bride asked me if I was going to the Designer Wedding Show, I was forced to face my biggest wedding fear; the bridal show.  To make matters even more complicated this was no ordinary bridal show-this was the designer version.  Sloany girls with their pushy mums immediately jumped into my head, along with the worry of disapproving looks from snobby vendors as a scruffy tattooed bride to be stopped by to have a look.  Needless to say, I was doubtful that I would fit in, and that in turn there would be nothing there to tempt to (or within my price range!)  However I bit the bullet and told Kat I'd be there.  I bought my ticket online, and booked the day off work.  The countdown was on until D-day; Designer Wedding madness day!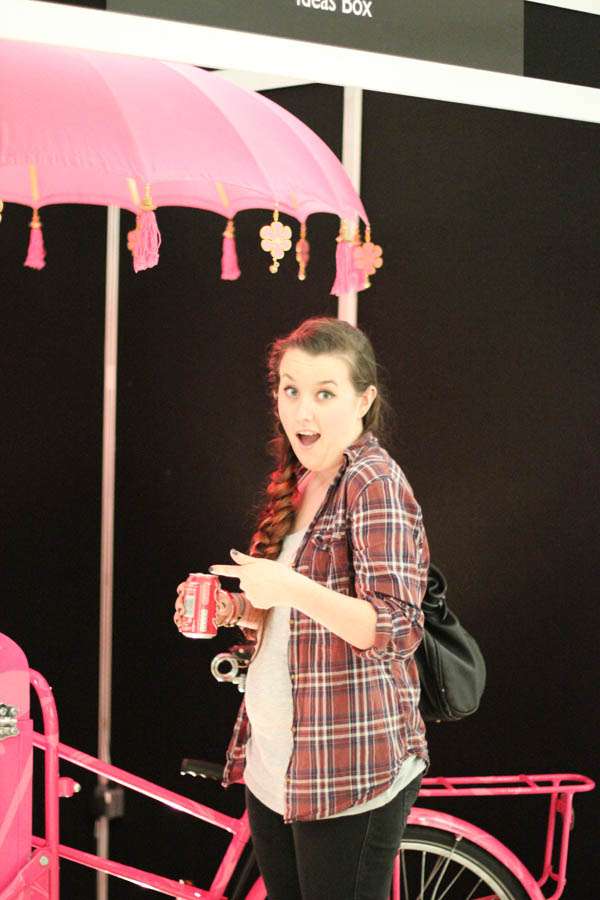 Continue reading