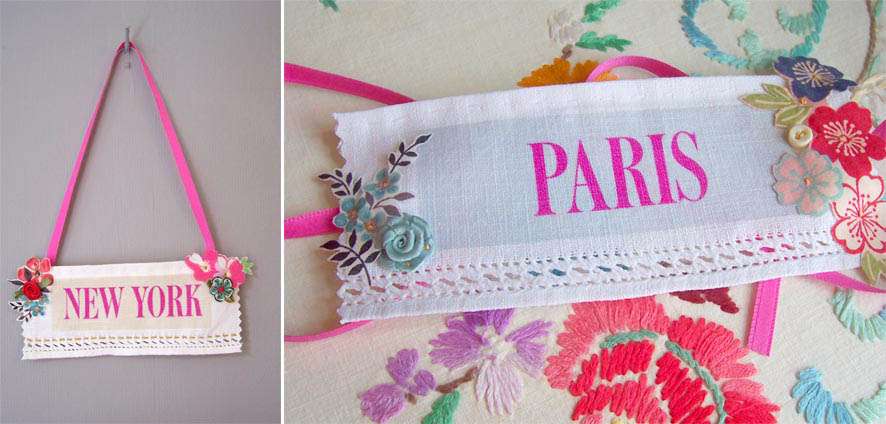 Today I've got one of the prettiest new stationery ranges to introduce to you – and I just know you're going to love it! Created by Cleveland (UK) based  Vicky Trainor, The Vintage Drawer collection is one of vintage inspiration – with vintage lace, fabrics and little added extras, all are made by hand and with love.
♥  ♥  ♥
Who are you and what do you do?
My name is Vicky, and very simply I'm a designer and maker of stationery.
How did you start your business, what and why did you begin?
I started a business back in the mid 90's where I designed and made greetings cards for some of the leading high street stores, lifestyle and little gift havens around the country.  Then had a little break to start a family and returned a few years ago to the world of stationery.  I didn't want to produce a collection that  'screamed wedding stationery'.  My background is in textile design and I wanted that to come through more.  It worked.  I tend to find that clients come to me because they are wanting that floral, vintage feel but also something a little different and as we are a design studio and not necessarily a commercial printer then we can be far more versatile and accommodating to the client's creative side and I have never been more happier in the 'working world'.
Where are you based and where in the world can you send your work?
I work from my little design studio in Cleveland (UK), it's wonderfully and conveniently attached to my 1930's semi, so my commute to work takes approx 23 seconds.  My work is far better travelled than myself, during the last few months it has taken little trips to Germany, Australia, Brunei, and the US.  We mainly work with our clients via emails and sending out samples, so the only difference between national and international based clients is the price of postal charges!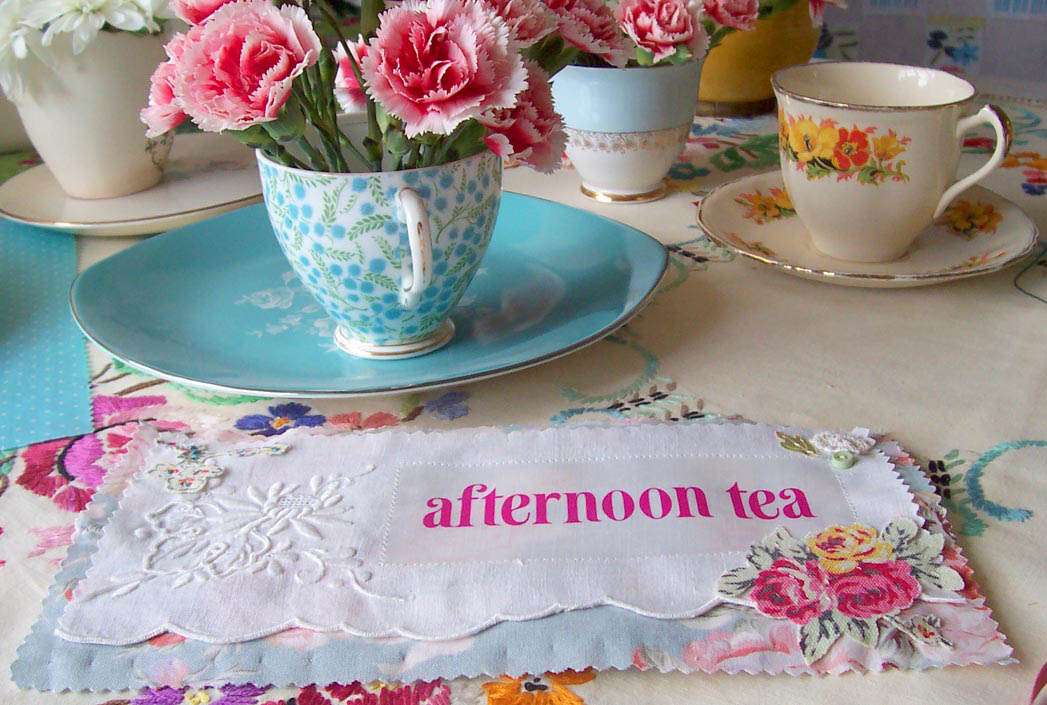 Can you tell me a little about the process of your custom design service?
I begin by listening/reading.  I ask about their story so far which takes place via a rather long telephone call or emails that become more like novels.  I pick out words as they talk about their journey, how they met, their likes and dislikes, the music they love, where they have travelled, who and what inspires them… these words give me a very visual take on where we can go with a collection.
Some clients have already mastered 'the visual' side and email me fabulous mood-boards (a few are masterpieces and put my own to shame) or photo's of their scrapbooks and files, I have received boxes of treasures in the past as a starting point too.
Does the client have complete control over the design or do they pick from templates?
Most importantly it is fun and clients are so involved in the design process that at times it has ignited a creative streak in them.  I try and ensure that they don't see each 'wedding category' as separate tasks and that they are thinking of everything, the venue, the flowers, style of photography, styling of the tables, props that show a glimmer of their personality, lots of twists and turns.  Some become totally involved and immersed in the process becoming fully fledged stylists by the time they say 'I-do'.
We can also work from our current templates and mix the collections, change scales, change colours until it works for them.  We may add to the collection the placement of buttons, brooches, vintage stamps, hand drawn imagery, feathers, raffia, twine, anything that adds to the finish of the stationary.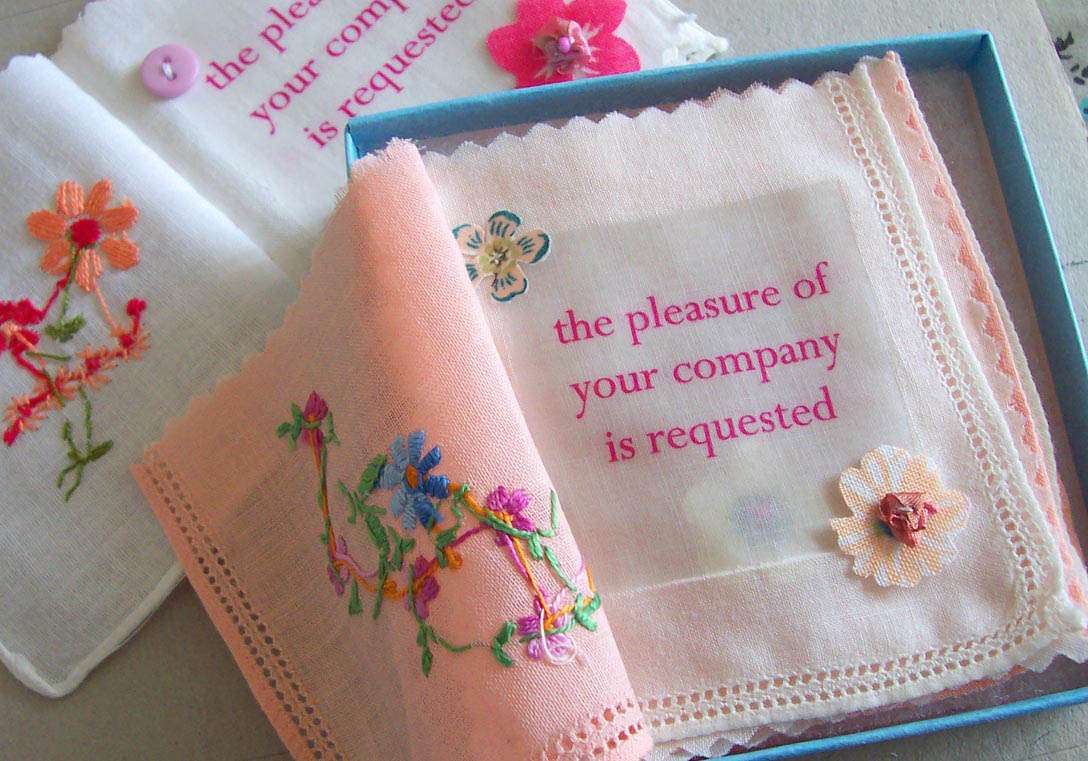 Continue reading