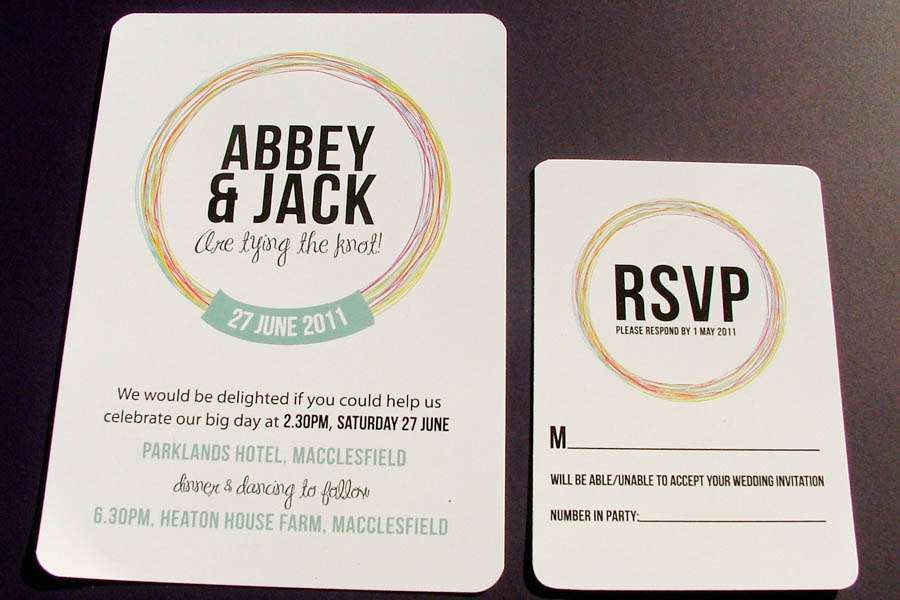 What is it with girls and stationery? I love it. I think its the fact that we love to have pretty things around us – something simple, but beautiful and personal to look at. Plus something you can actually hold in your hand in all it's prettiness (as weird as that sounds) is infinitely cooler than just looking at something on a computer screen.
So, needless to say I love love love getting emails from wedding stationery designers. The guys that contact me are always such a creative bunch and it's really awesome to see first hand, and then share with you, what they can do.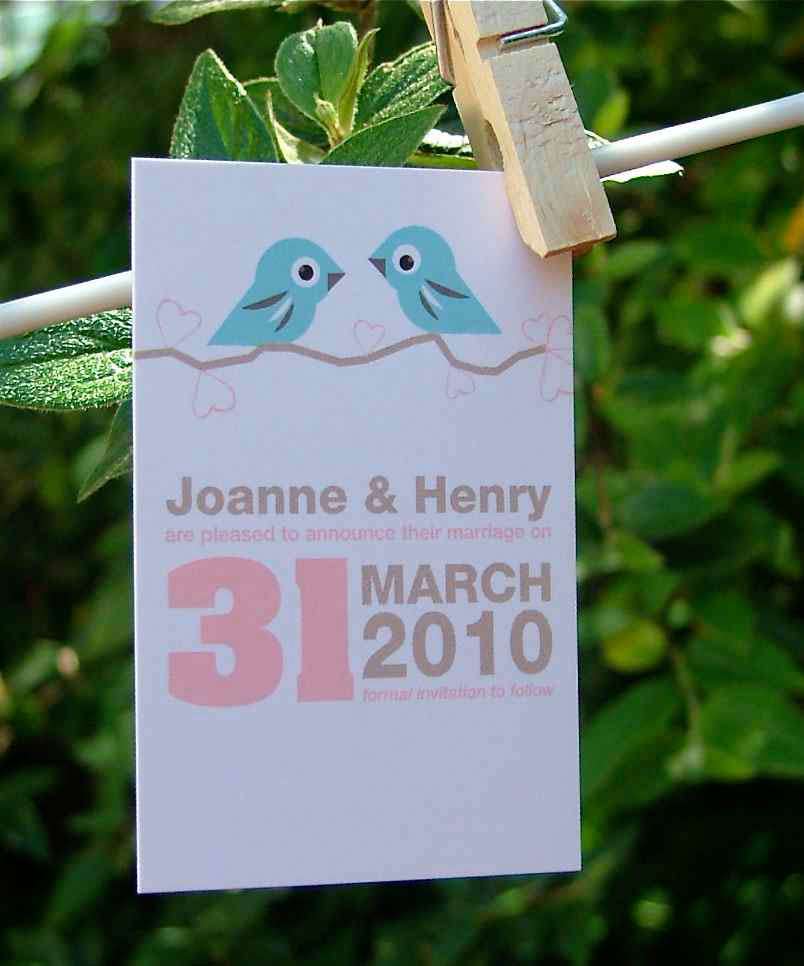 When Lela's email landed in my inbox I literally let out a little 'whoop' of excitement. Her company, Doodlelove (hello? cutest name ever!) makes some of the most adorable wedding stationery I've seen – cute but in a kick ass way of course. The bright pops of colour she uses are perfectly positioned against the stunning hand drawn graphics – I am smitten. There's always a bit of room for cute in Rock n Roll Bride land.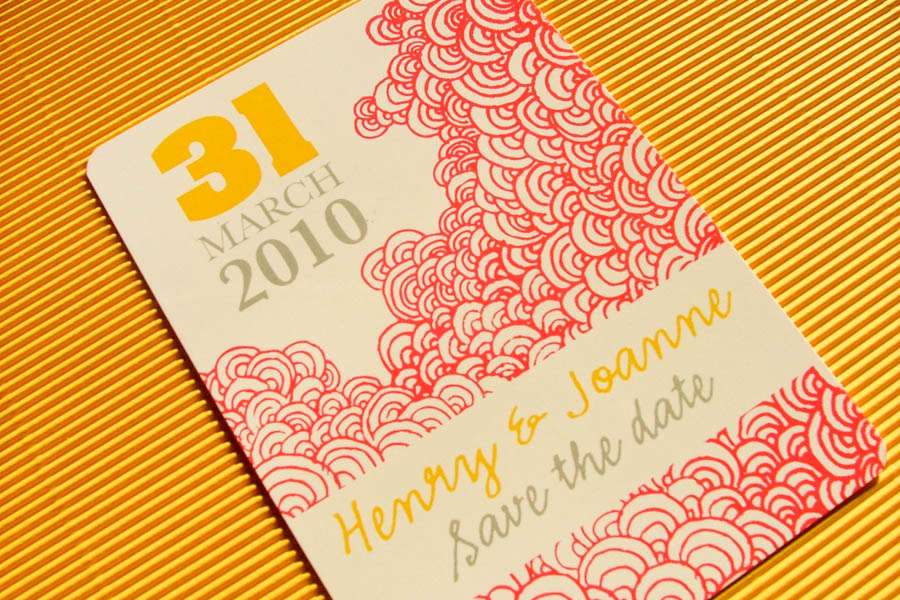 Continue reading