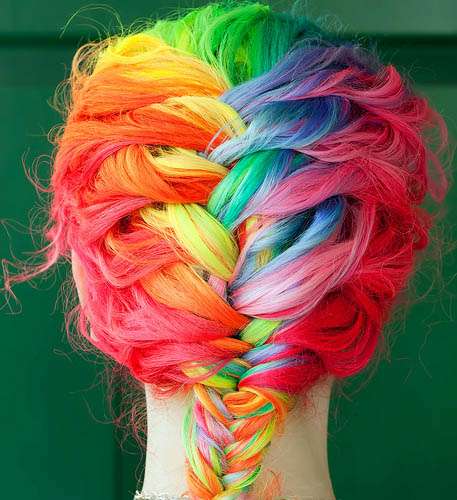 Credit: wisely-chosen on flickr (seriously go check out the rest of her stream. It's rainbowlicious.)
I don't know about you, but I'll probably never tire of rainbow hair…Elbie, can we do this to me next please?
I also need to add a quick interjection to draw your attention to Kate Moss' wedding album which is going to be featuring in the September issue of American Vogue. There are no words.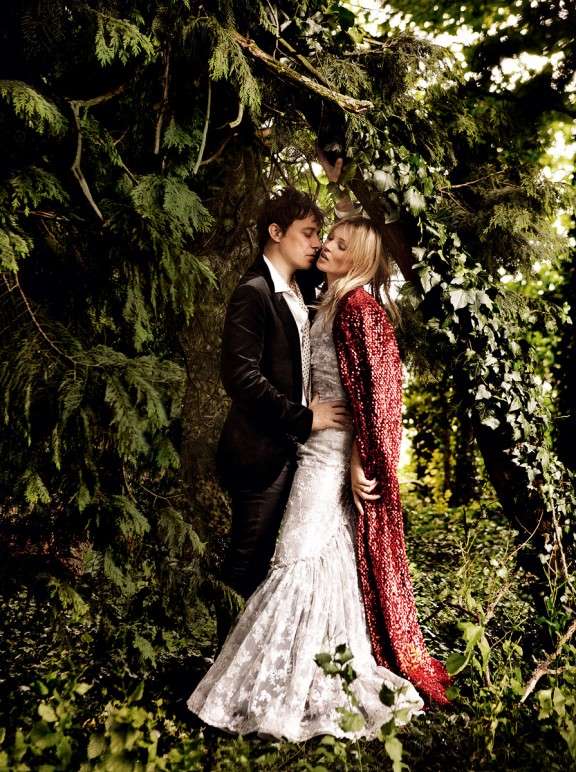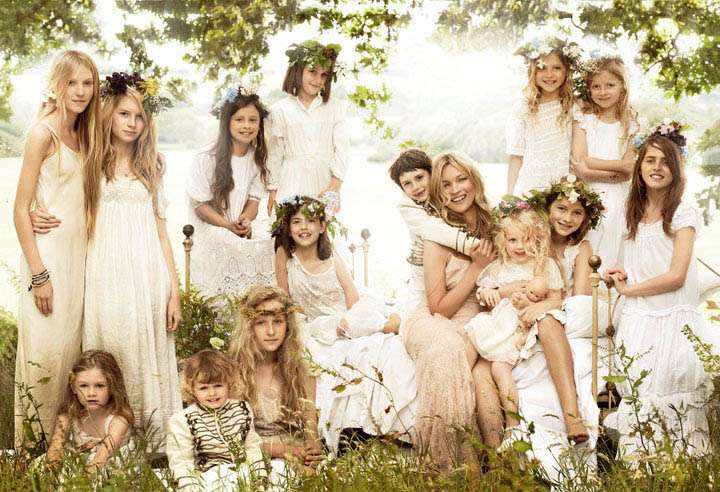 Continue reading