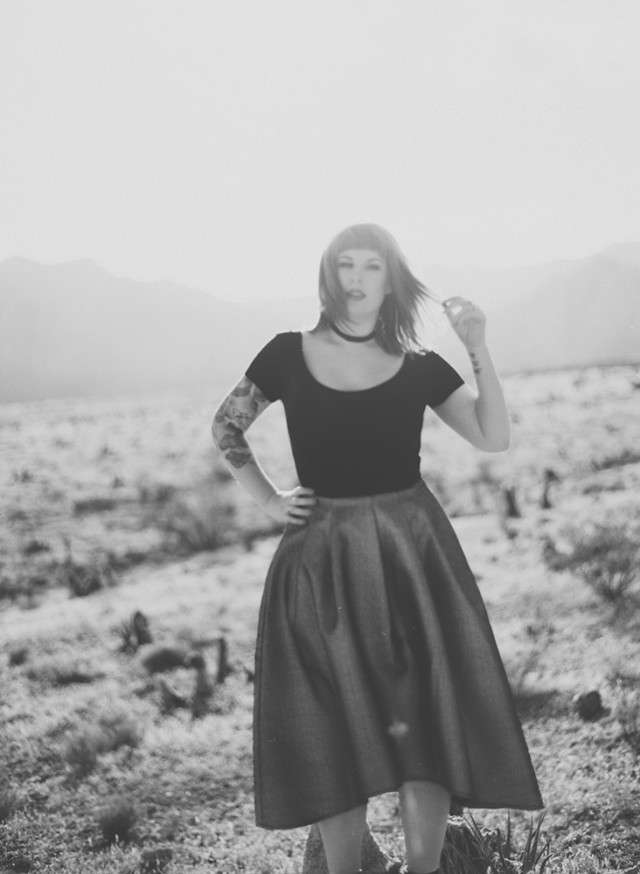 For submissions, blog advertising info, press enquires, messages of love and everything in between, simply drop me an email to kat@rocknrollbride.com. However before emailing, be sure to check out the FAQ on my about page to see if I've answered it already!
For print magazine advertising enquires please email magazine@rocknrollbride.com and someone from my team will get back to you asap.
I love sharing what I know and offering advice through the content of my blog, however I am unable to give "free advice" via email. As much as I might like to spend all day meeting people for coffees and chats, I regrettably don't usually have time for that either.
I am also unable to help with school projects or University dissertations.
However I have many advice columns including "Dear Kat" in the print magazine. If you have a wedding planning question that you'd like to see me answer in a future column, please drop me a message.