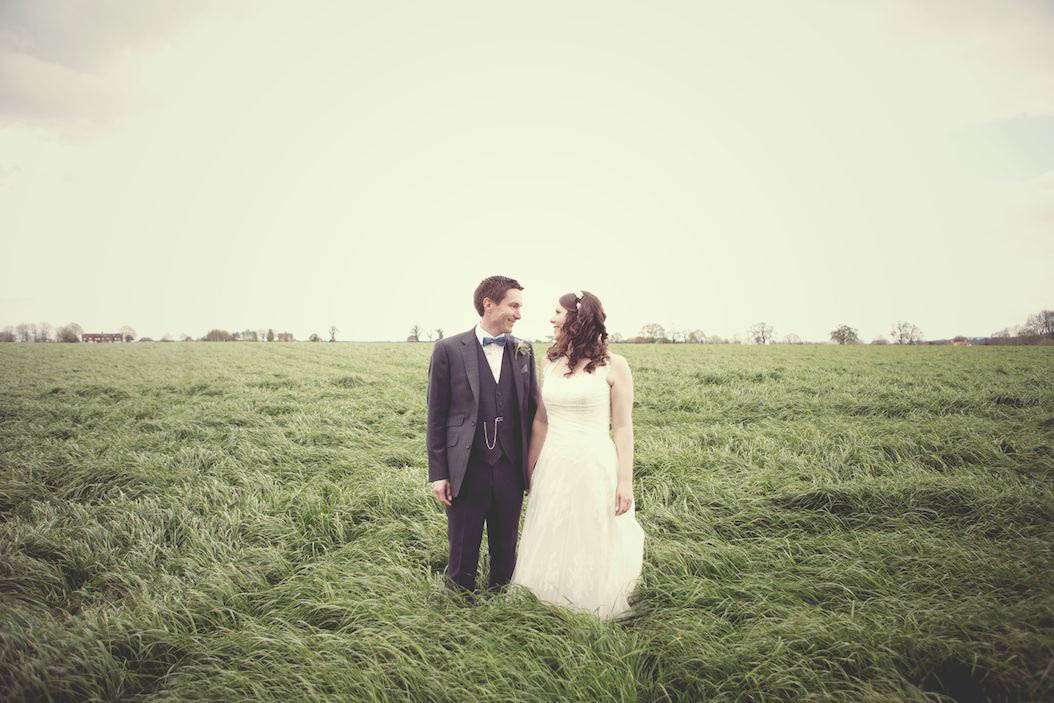 Photography Credit: Devlin Photos (full wedding on the blog soon)
So you have worked your ass off and your business is blooming, great! Good for you, give yourself a big pat on the back. Well if you can find the time that is. Working for yourself has many benefits, who hasn't started their working day in their pyjamas or just not gone back to your desk after getting distracted by the shops when you only popped out for lunch? If like me, you are doing a job that you love then it can be a pretty fulfilling lifestyle and you never have to worry about being told off by the boss.
I hope you have some kind of marketing strategy that it is paying off and the bookings are coming in. However the wedding industry is very seasonal, especially here in the UK so between May and September it's all too easy to kiss goodbye to any kind of social life. There have been times that if it wasn't for Facebook, I wouldn't have a clue what anyone I know is up to. The first year that I switched to shooting weddings on digital, I worked for 7 days a week for the best part of eight months straight. I had been shooting weddings most weekends on film that would be collected on a Tuesday by the lab and then delivered back on Thursday as finished prints. I had time for daytime coffees with friends and evening yoga classes. When I switched over to shooting weddings on my Canon 5D MK II, I became the lab and suddenly was spending more time with my iMac than my family.
I worked hard on my brand and website and started to feel the benefits in terms of how quickly I was getting booked up and the rates I could charge. But what was the point if I never got the chance to enjoy the benefits? So I made a few changes that have helped enormously.
♥ I streamlined my post production.
♥ I became very disciplined about my workflow.
♥ Then I trained one of my second shooters, to process and edit images in the way I want them.
♥ I invested in a second iMac so we can work at the same time or I can run different high powered applications simultaneously.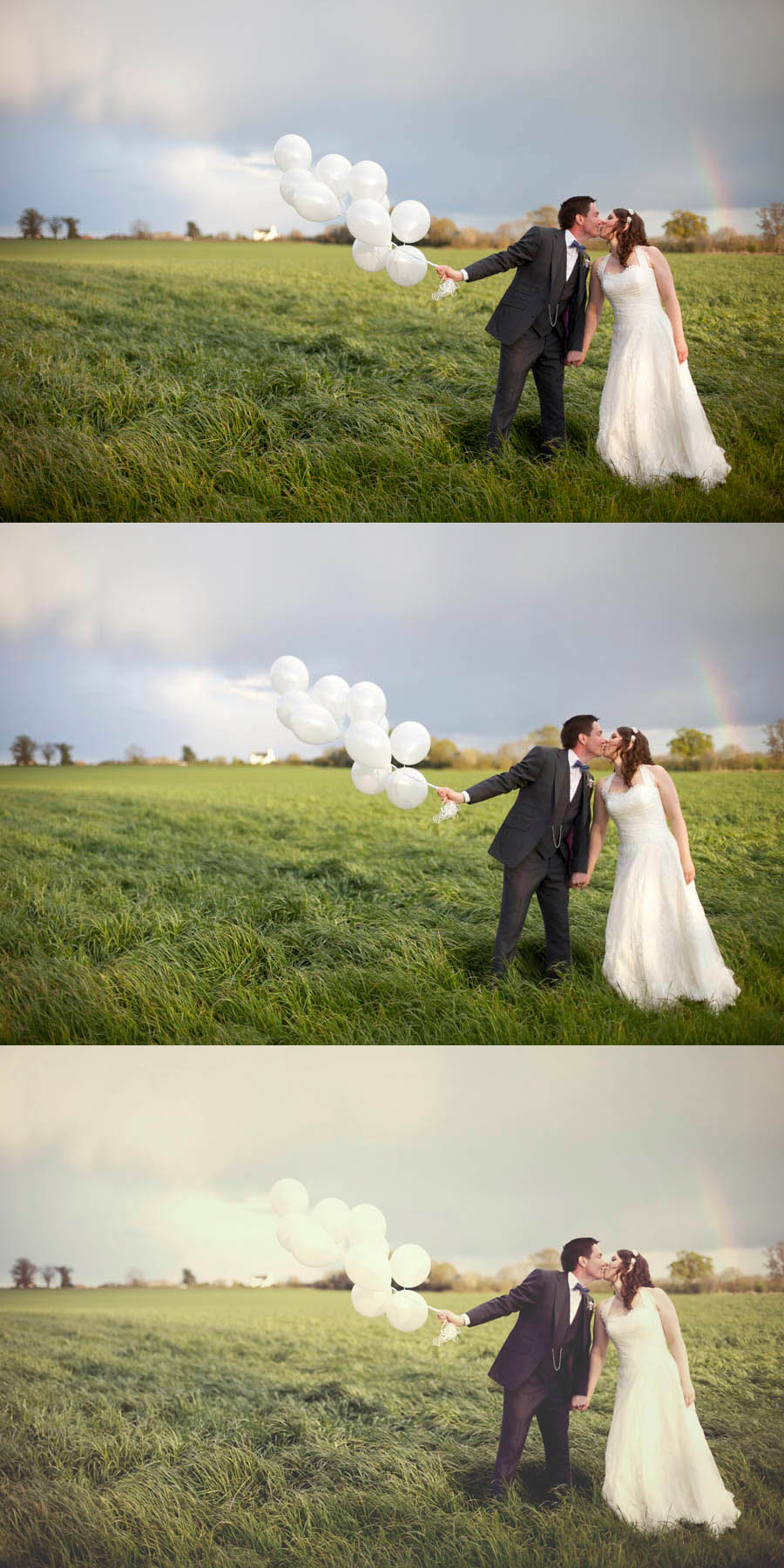 Photography Credit: Devlin Photos

Top – Unedited RAW file
Middle – Basic edit (done by assistant)
Bottom – Personalised action edit