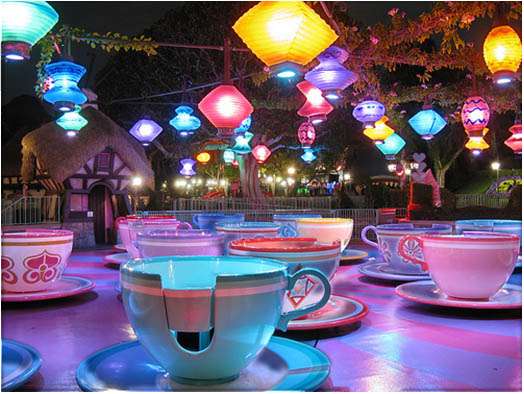 Credit: via Love Shot (I heart this tumblr btw!)
So this week has been a pretty ace one. Firstly I fell in love…with the new Topshop make up range. Yes I am such a girl but the Bee's Knees nail varnish and Coral lip polish are to die for. I'm going shopping later. I might have to make a few more purchases. It's cheap, it's gorgeous and it may even be a rival for the beloved Mac…shocking!
In less superficial news, on Monday I finally got to meet UK photographer Steve Gerrard who was down in London for an engagement shoot and on Tuesday I headed to The White Gallery event to meet a whole host of amazing British bridal designers and industry peeps. I can't wait to share my report with you and for you to see what I got up to! I also rekindled my love of music this week, mainly after talking about the subject with my tattoo artist (and no, I'm not sharing the results yet – it's not finished!) and with Steve, who as well as being a hugely popular wedding photographer, also does a lot of music photography. Being the Rock n Roll Bride and all, people always ask me what kind of music I'm into, and while as a teenager I was hugely into my rock/metal music, in the last few years I guess it's fallen to the wayside – what with being busy and generally not being crazy about the stuff I hear on the radio. I kind of forgot about how awesome music is! That probably sounds very weird to  a lot of you huh?! Anyway, I decided to give some of my old albums and spin..and omg Deftones, Rage, Nirvana, Hole, Marylin Manson, My Ruin, System of a Down…where have you been these past few years?! I've missed you! 
Now please excuse me while I got rock out some more and you get your teeth stuck into this bunch of treats…
♥ 10th Anniversary shoot with a retro twist
♥ Red velvet summer camp
♥ Irregular Choice – toodle loo bar baby doll heels. Weird, wonderful and I love them!
♥ Roadtrip Romance
♥ Paris pink postcard
♥ Love on a beach
♥ Amazing vintage brooch bouquet
♥ Attention all UK photographers! The Photography Parlour is organising a 'shoot out' in Bristol on 15th June – it's free to attend and you can get some great shots for your portfolio!
♥ I heart this photographer
♥ The Kelly Wedding