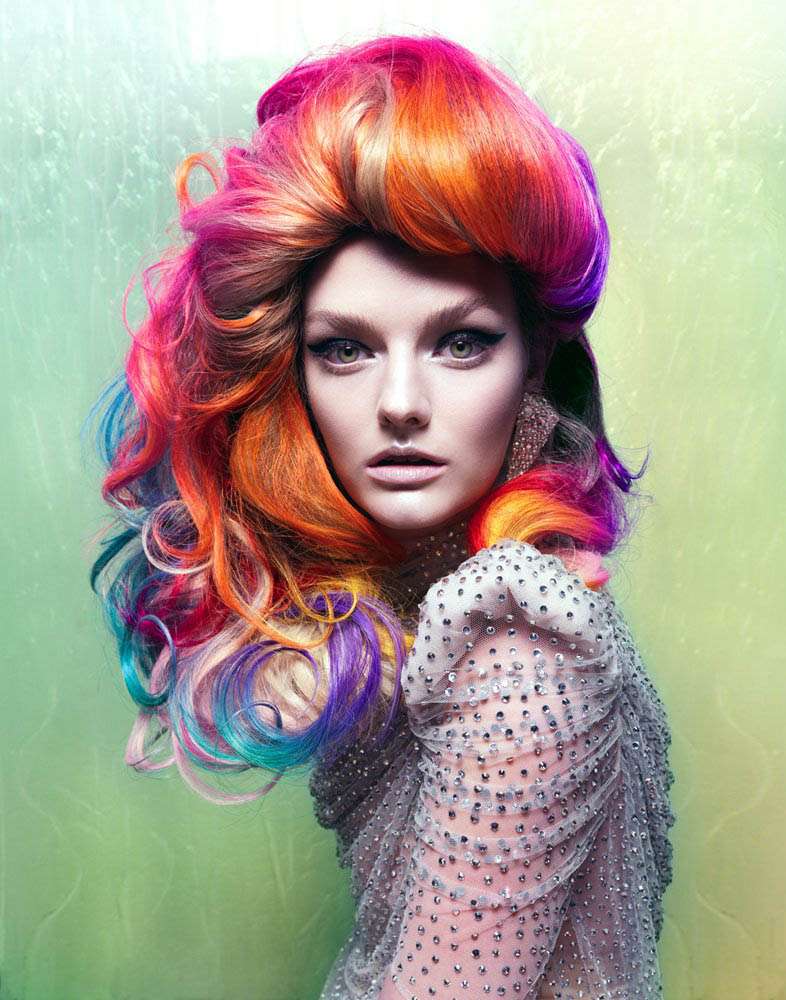 Credit: Lydia Hearts by Elias Wessel for Vixen Magazine Spring 2010 via Fashion Gone Rogue
As you read this I will be sat in a tattooists chair trying my hardest to act cool and not over-react to the pain. Oh yes people I am getting a half sleeve! I have been dreaming of getting one for the past few years (in fact pretty much since I started doing this and staring at gorgeous inked brides all day!) so I'm beyond excited (and nervous) that the day has finally arrived. It will take a few sessions to finish but rest assured that I will be sharing the experience of it all with you when it's done and luckily for you (and me) I've already got a few photographers who've asked to take some photographs of me with it once it's done. Bonus!
Anyway…on with this thing we call Thursday Treats. I'll see you when I'm back from the tattooists (eeeek!)
♥ Make your own mustache on sticks
♥ This dress and ceremony is so beautiful I can't bear it
♥ Zena & Lance's Sweet San Francisco Wedding
♥ Sweet Vintage Canadian Wedding Ideas
♥ Adorable Cake Toppers from Lollipop Workshop
♥ Honey Gladly's Weekend Away – fashion that I need in my life
♥ Vintage Twee – gorgeous handmade vintage favours
♥ Chic short dress
♥ A Perfect Mountain Wedding… Snow Included!
♥ Pink ruffles – love
♥ This Rock n Roll wedding slays me!