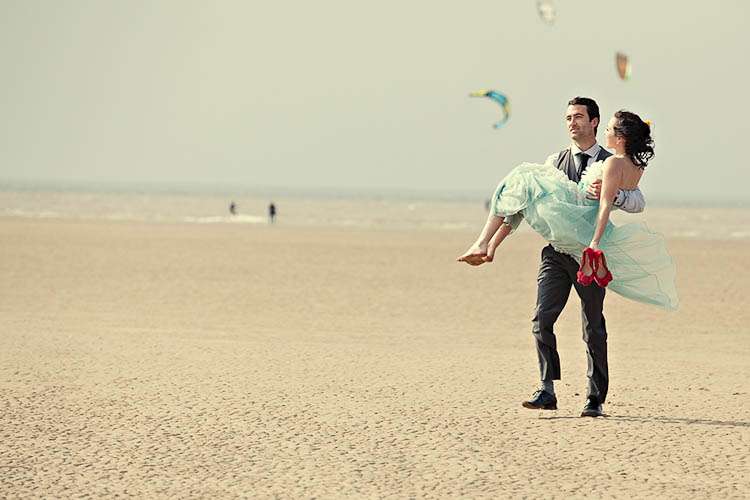 This beautiful and creative photo shoot was put together by the ladies behind Dottie Creations and Dottie Photography. It was inspired by their love of the great British seaside.
Mandy & Zoe, the ladies behind both companies, styled, crafted and photographed the whole shoot themselves. They made all the awesome signage, the beautiful table decorations and the even the biscuits.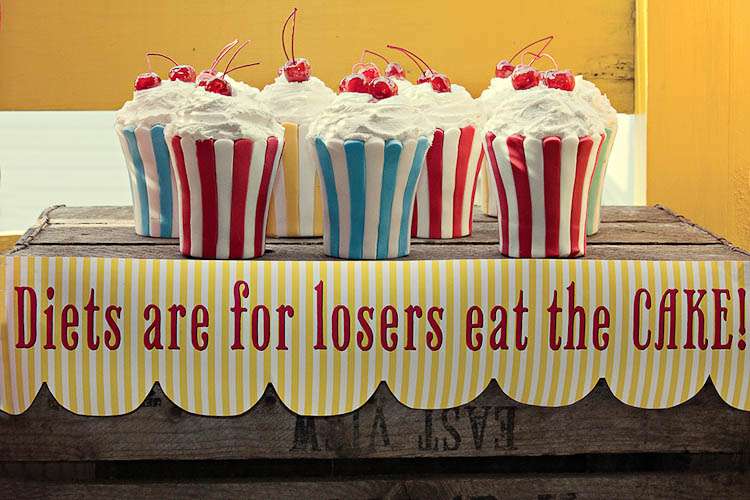 These are sure to get you in the mood for Summer huh?