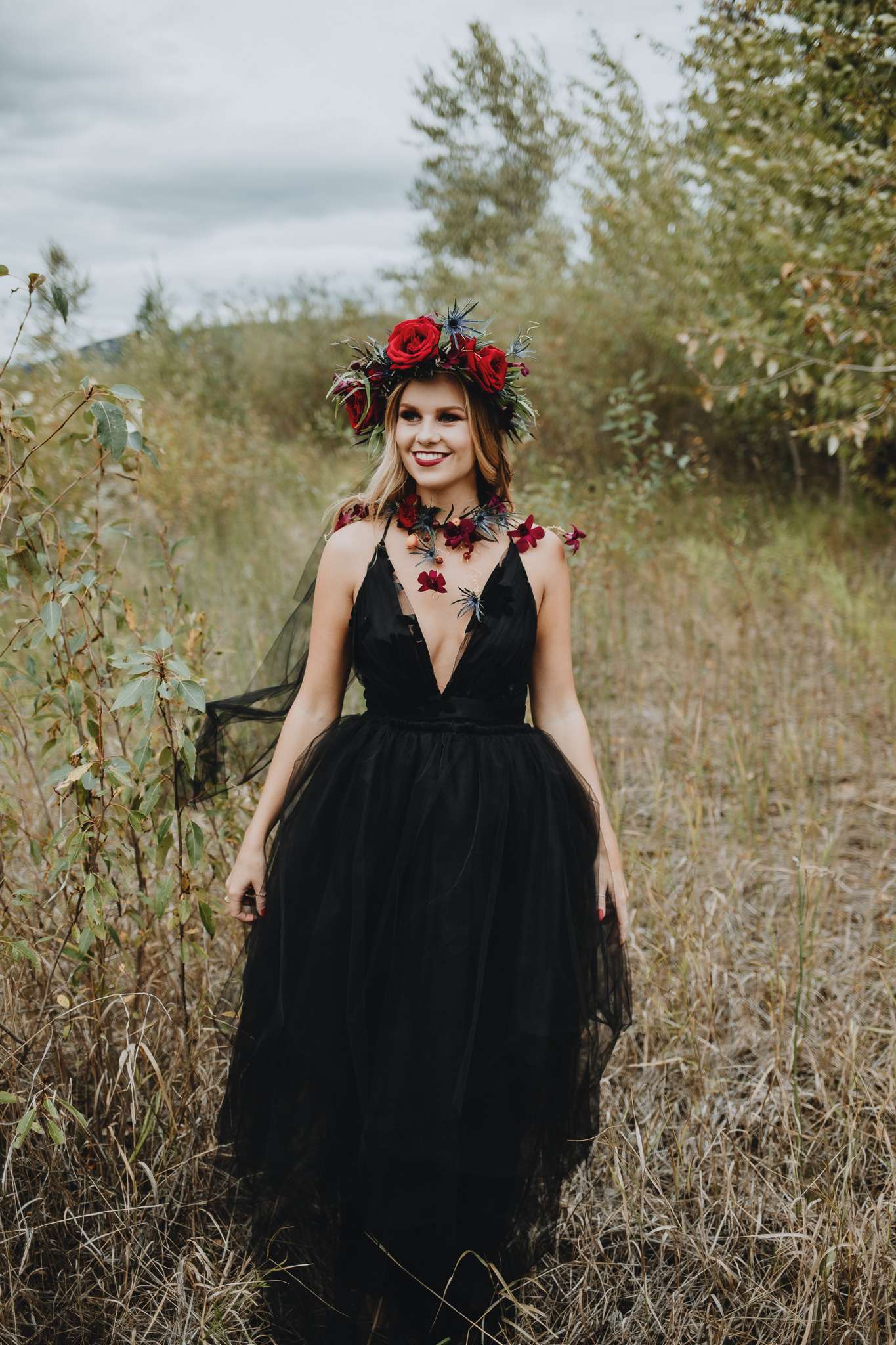 There's nothing wrong with not wanting to be the centre of attention in life, however on your wedding day it can be kinda tricky not to be.
Everyone is there because they love you and your partner so It's inevitable that they're going to want to spend a little bit of time with you, take your photo (because you look incredible) and shower you with compliments. The amount of attention can leave even the most confident person feeling overwhelmed, but don't give up on your dream day just yet.
There are a million reasons why getting over your 'confidence wobbles' is worth it for a wedding, for example: Seeing the look of love in your partner's eyes when you see them at the end of the aisle, getting ready with your best friends, sharing a special moment with your mum or mad (if you have one that you'd fond of), seeing your friends throw shapes at the party of your dreams that all your friends have to come to (even if it's a death metal or rainbow sparkle theme they would on any other day not agree to).
There's no getting around it, for one day only you're going to have to learn to love the limelight. To help get you through, I've got some killer tips to help even the most introverted babes.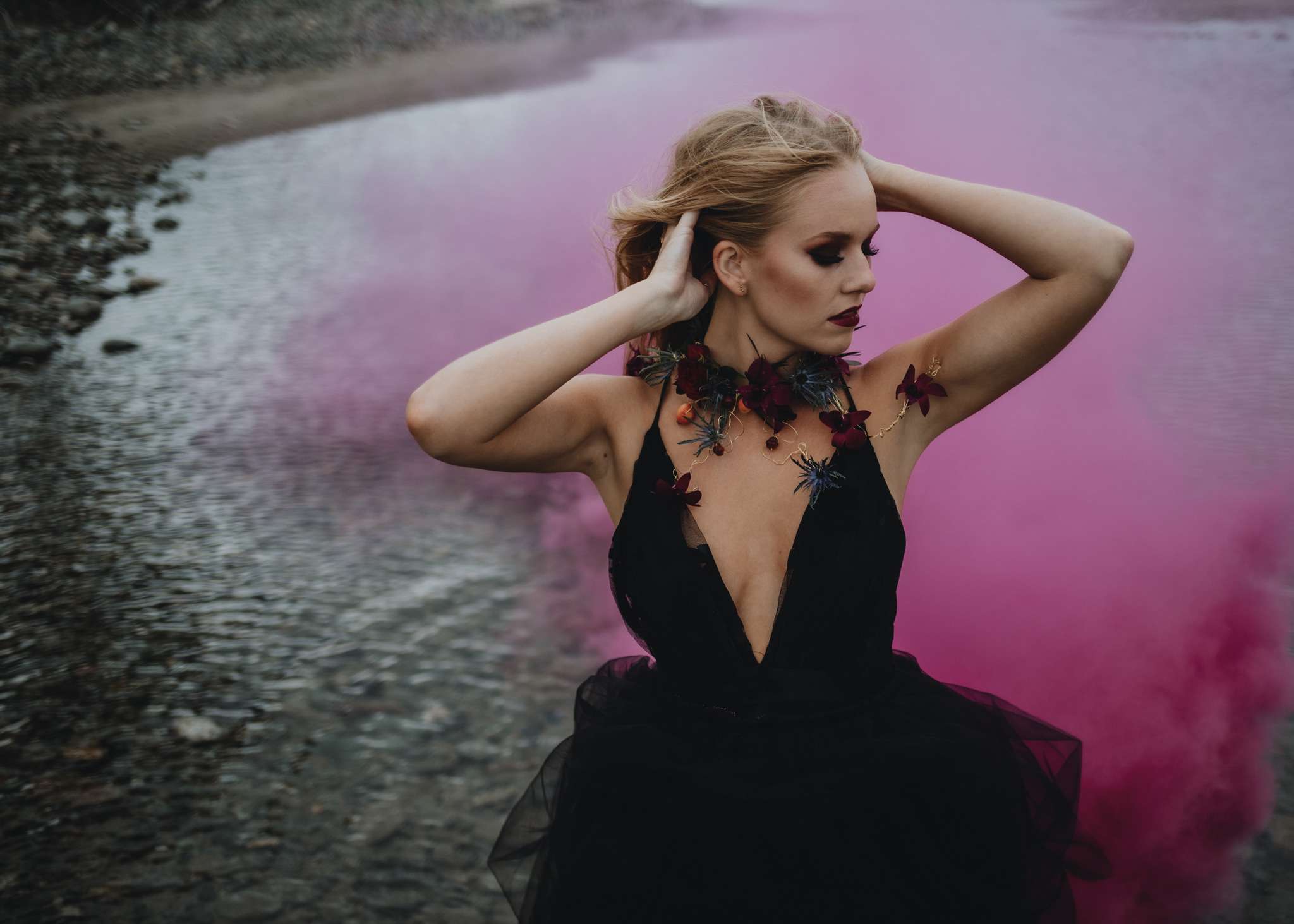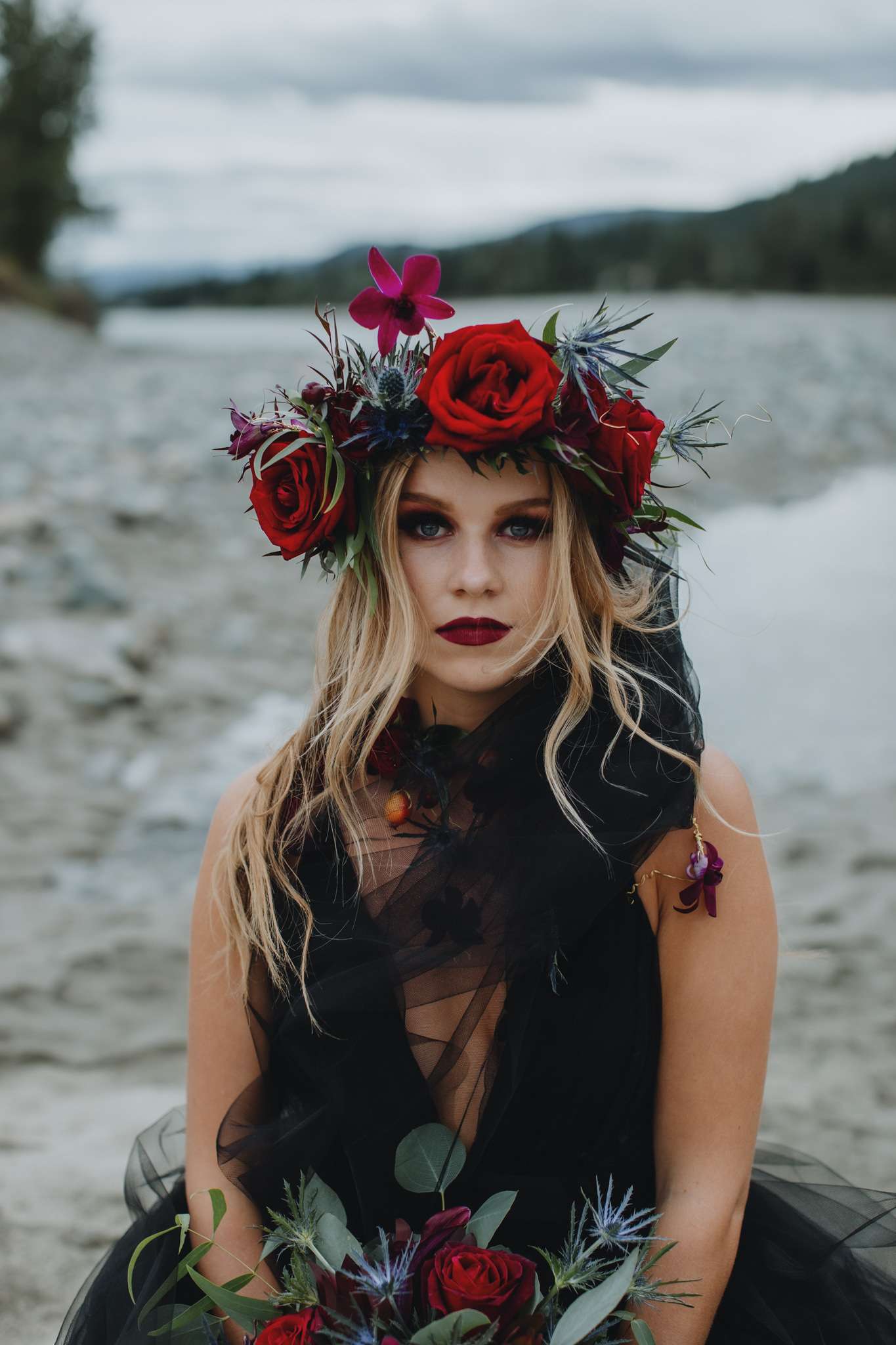 Utilise your bridesmaids
This is your buffering crew! Give your pals strict instructions to save you from certain situations. Arm them with a list of people you would rather avoid getting stuck talking to (sorry not sorry, Auntie Doreen) or perhaps simply tell them that if they see you lost in a sea of people, they are to throw you a life raft immediately. If you don't have a secret hand gesture, now is the time to make one.
Instruct your photographer
It's likely that even if you don't like being at the centre of it all, you're going to want to capture something of this magical day. In my experience, investing in a photographer is one of the best things to spend your budget on. A professional photographer can not only make you look like a movie star but they're also used to dealing with drunken wedding crowds, and they can follow any instructions you give about shots you do or don't want. Don't want to spend hours doing a thousand traditional family portraits? Don't do them then. You can even ask a good photographer not to take any formal photos and just capture the whole day without even knowing that they're there. You don't even have to look down the lens of a camera in order to receive a magical set of memories back if you don't want to!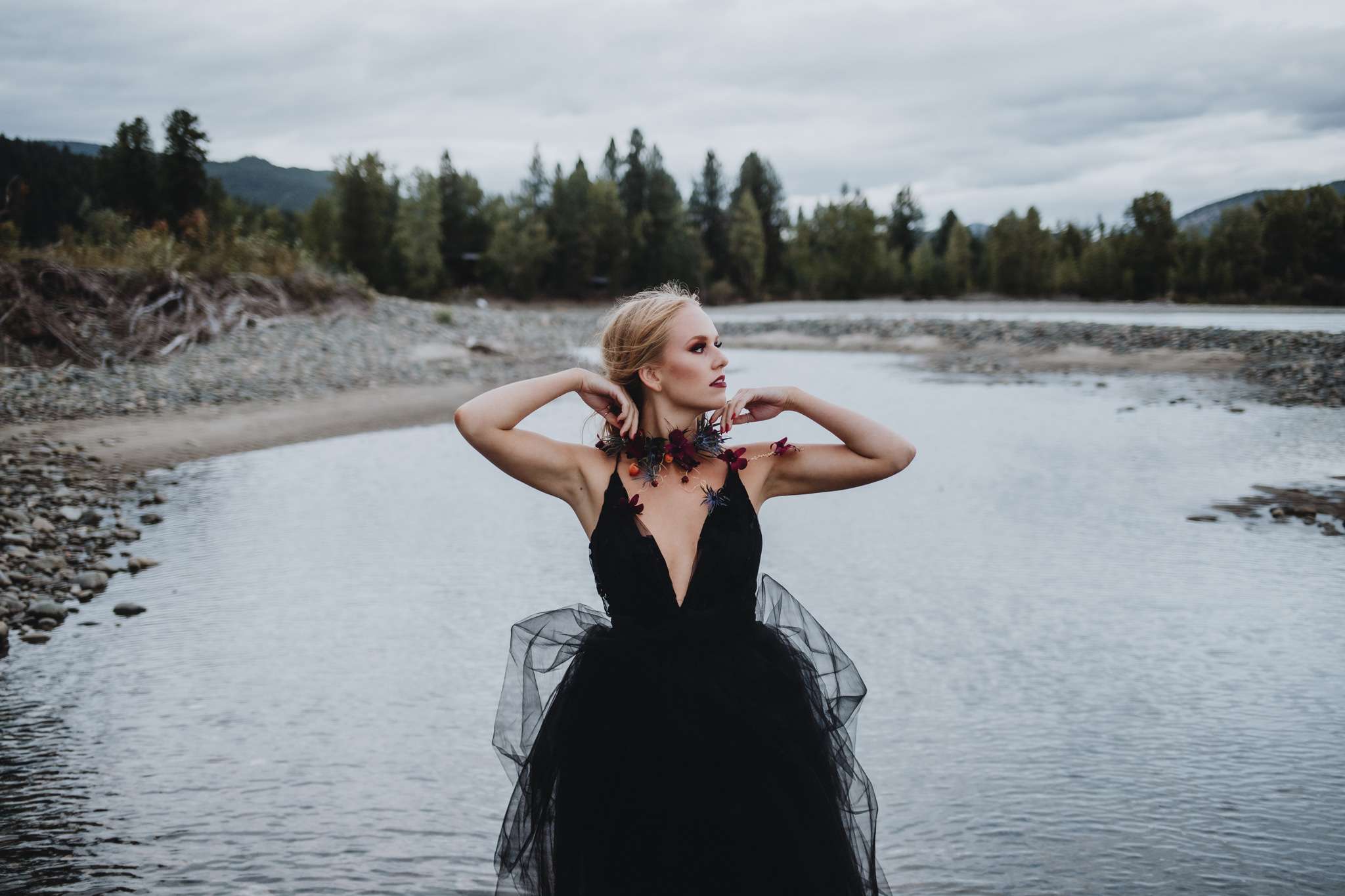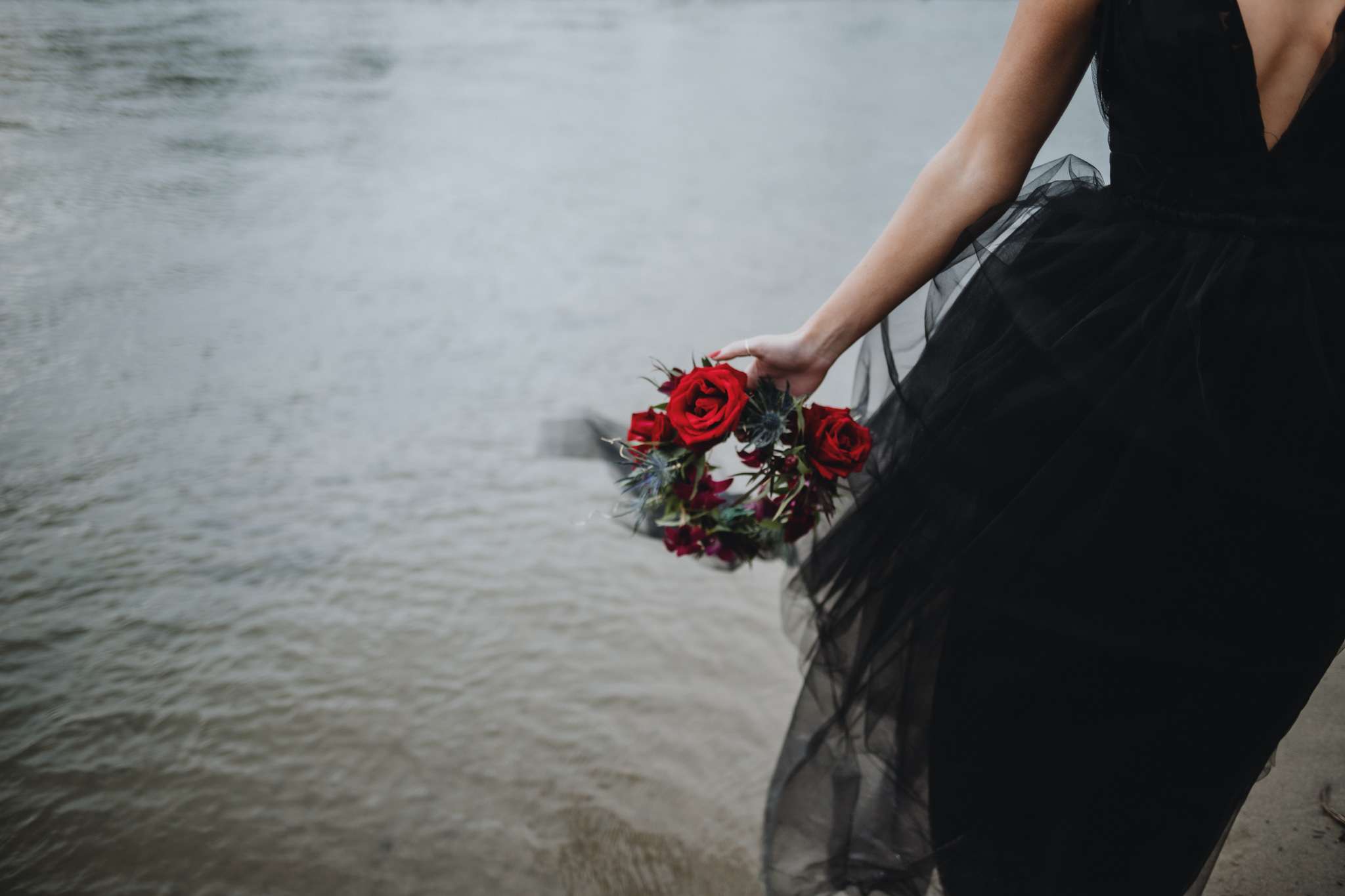 Continue reading