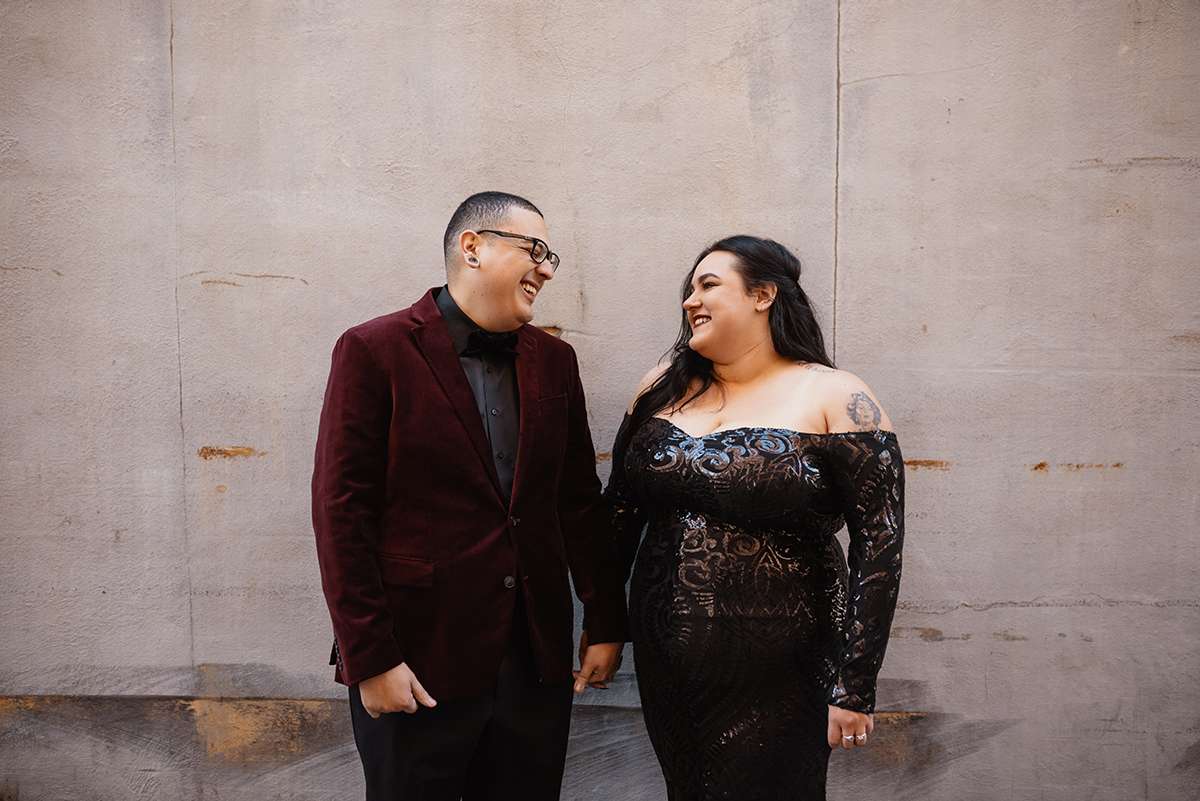 If you're on your own self-love journey (yay!) and want to share it with your friends so they too can nix the diet chat and self-loathing, read on…
It's near impossible to avoid internalising the message that certain bodies (young, thin, white, able-bodied) are more worthy than others. Diet culture and the beauty standard are like the two evil step sisters ruining many of our Cinderella stories.
Even if you're one of the lucky ones who has managed to opt out of diet culture it's still a daily battle to love yourself.
At Rock n Roll Bride, we're proud that you, the readers, are pretty switched on when it comes to knowing that happiness isn't a number on a scale, but we also know that being body positive is still a niche compared to the amount of people believing that their body needs changing.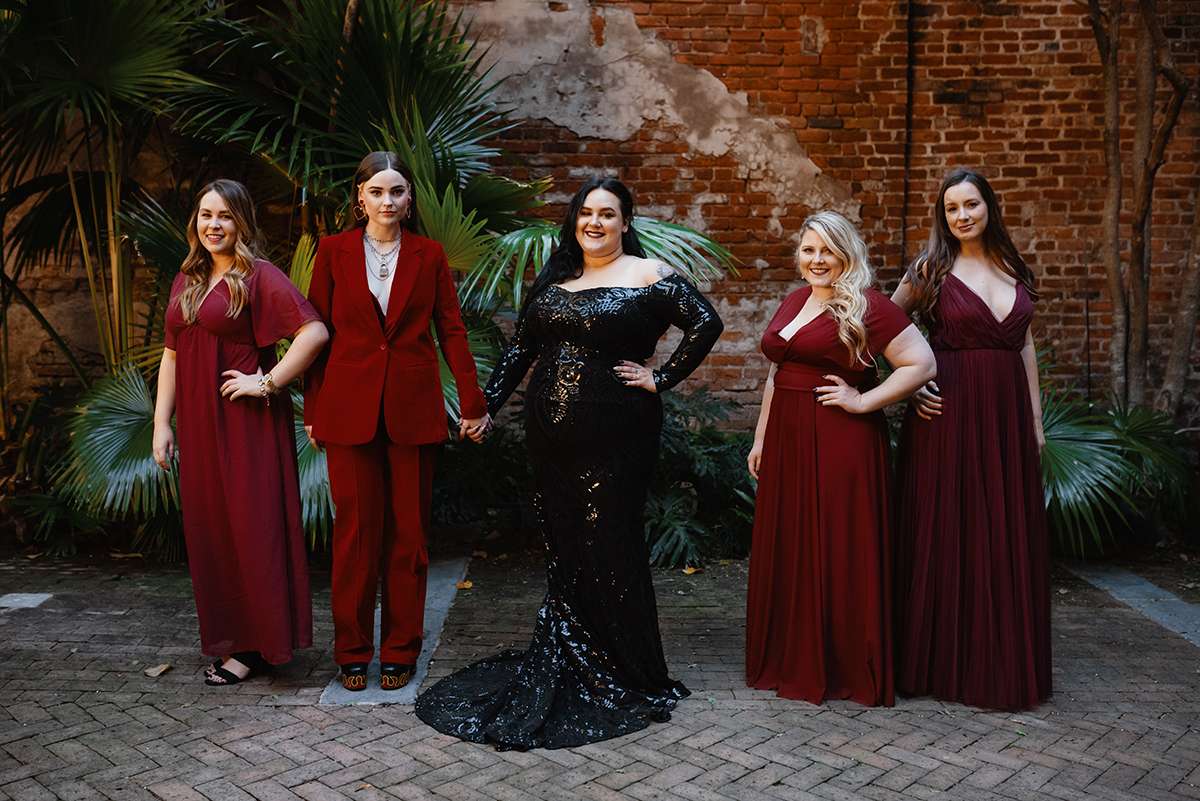 How can you create a more positive group of people around you? That's what this article is all about! Your friend might be a few steps behind you on their bopo journey or might not have even taken their first step.
Before we crack on though, it's important to note that a) you can never force change in anyone else, you can only change yourself (and that's powerful) and b) we can never fully know the reality of another person's experience, so staying compassionate and non-judgmental is absolutely essential when putting out your own body positive attitude.
Here are twenty small ways which can inspire positive change in your friendship group and family.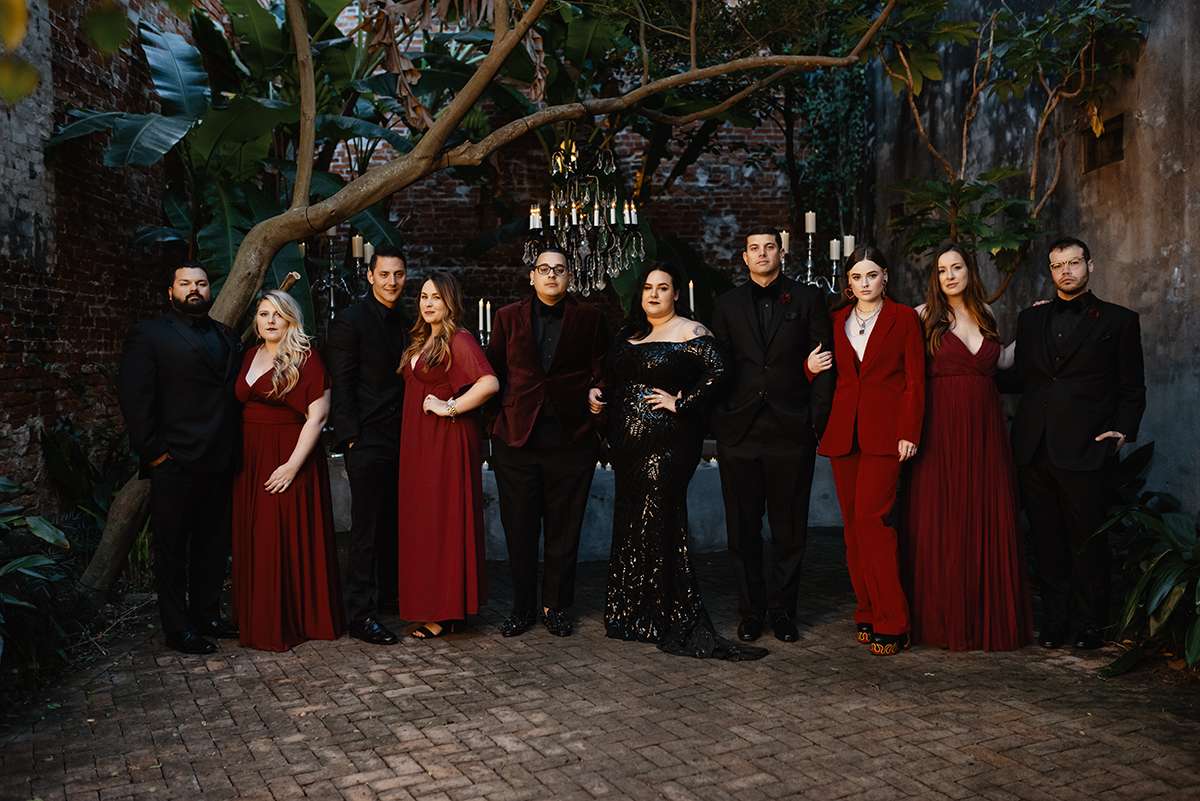 Continue reading