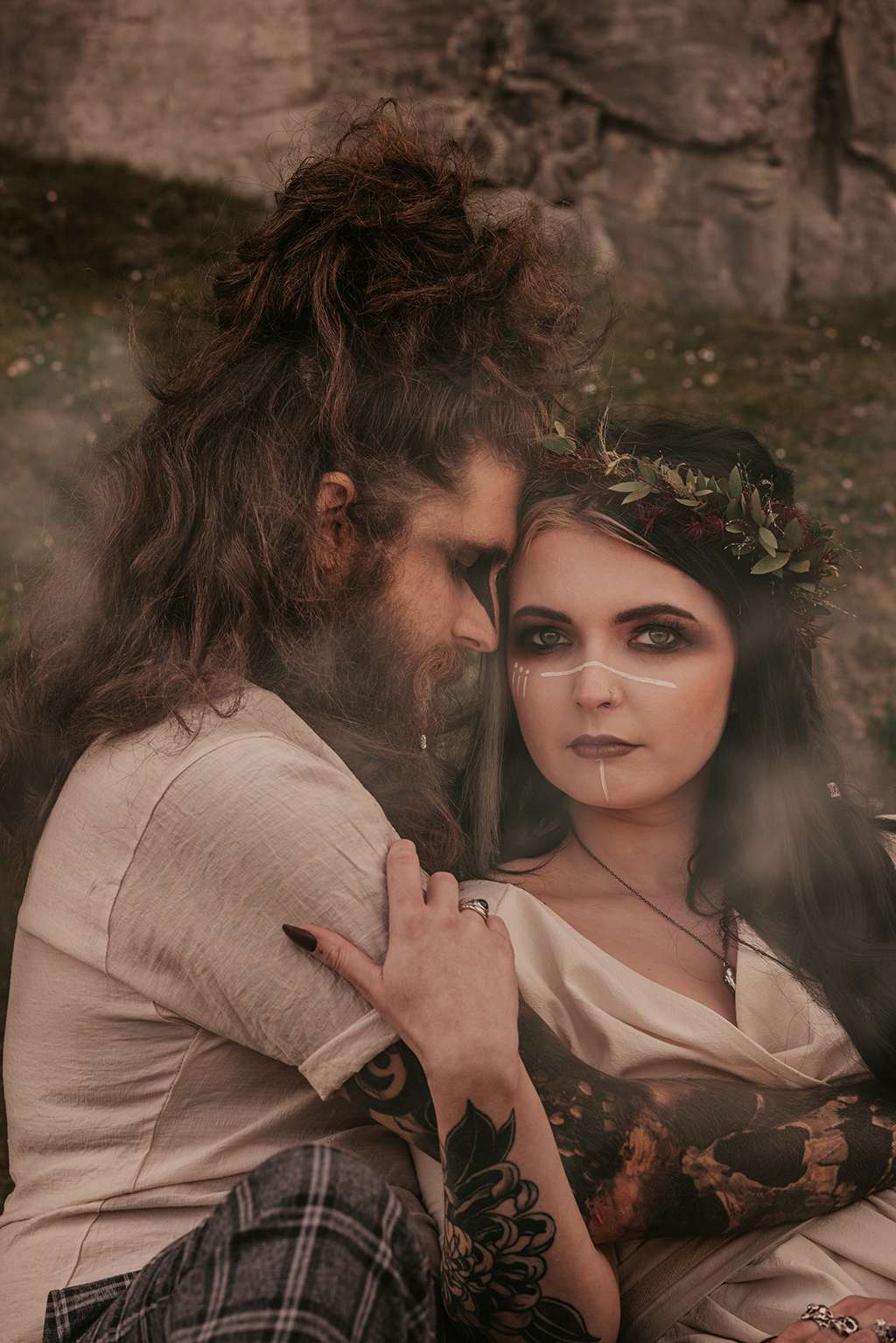 Regardless of how well or not well you think you did at adapting to change in the last year, the fact that you're here reading this shows me that you made it. Congratulations!
We're still not quite be out of the woods yet, and making plans (especially big wedding ones, particularly if you've had them dashed hard before) can feel really scary. What if you book something, get really excited about it and then find that everything has to be cancelled or postponed again?
I hear you honey, those thoughts are real and valid. It's a tough time to try and get a big mixed generation group together ("Auntie Doris is 98, we can't have her in the same room as little Jimmy's 5-year-old-potential-germ-carrying-sticky-fingers!") But here's the thing, change is happening to us all the time.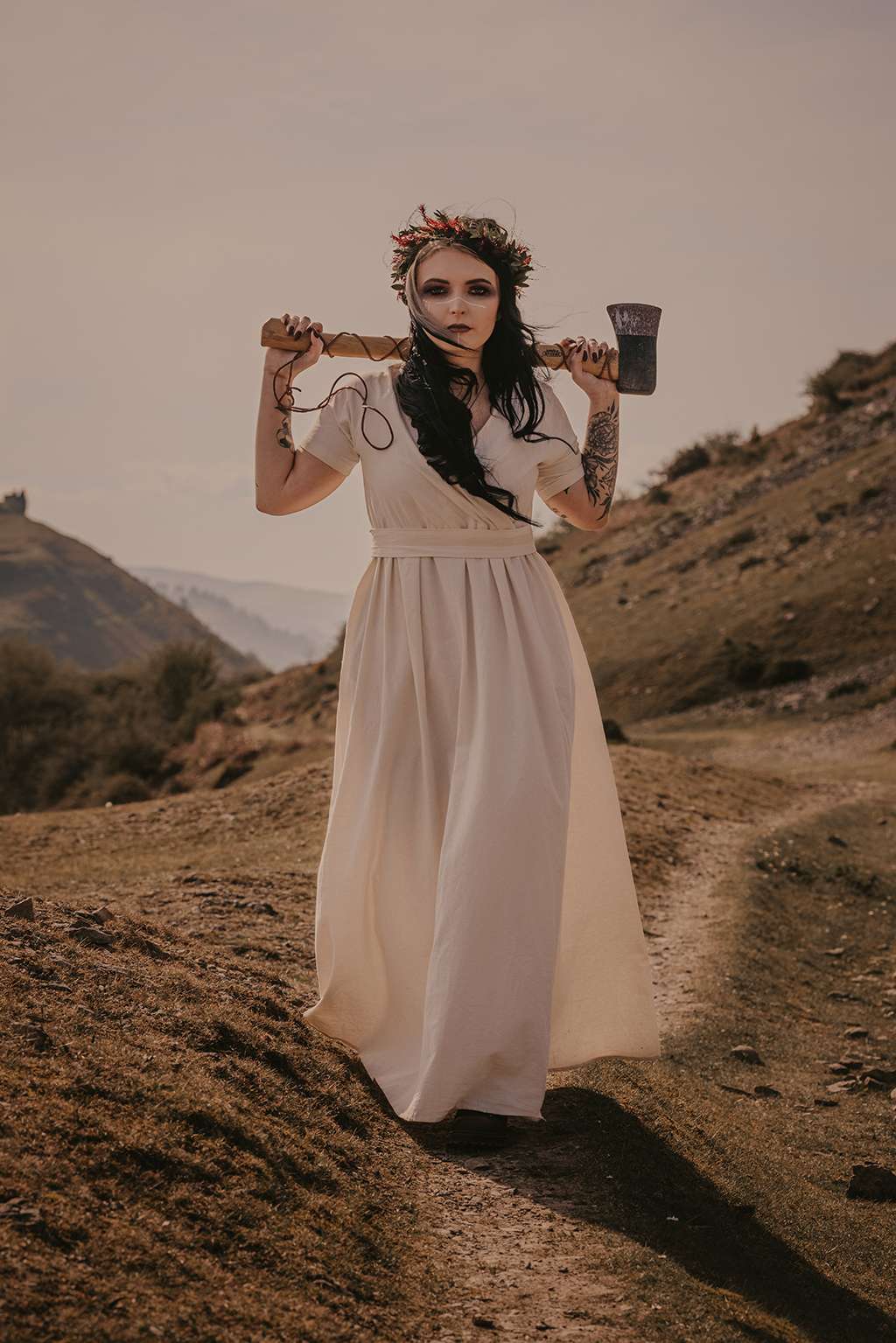 We may wish the hands of time to stop turning but unless you happen to have Bernard's watch*, we all have to deal with those calendar pages whipping away. (*For those of you who were not a small child in Britain in the 90s, this is an obscure reference to a BBC programme where a boy could stop time with his watch so as to get up to adventures and mischief and still be home in time for tea.)
Life is change. We must deal with changes in our relationships, mental health, communities, finances, physical health, job… there's not a single place in our lives that isn't subject to change. The problem is we need a balance of familiar and new, otherwise things feel incredibly stressful (it's called Future Shock). 2020 was too much change, too quickly and that's when many of us struggle to cope.
This is where resilience comes in. Researchers used to think that resilience was genetic. We all know someone who manages to cope with anything, right? We all used to believe that some people were just more able to cope with change than others. However, what the research has discovered is that resilience can be taught. If you haven't heard, it turns out that our brains are malleable and we're able to develop new neural pathways all the time. Look up neuroplasticity, it's very cool. This scientific breakthrough means the saying is wrong, you can teach an old dog new tricks. Hurrah!
The question is, what does best practice in coping with change look like? (No, there's no wine involved!) If you're wobbly about change, here are a few healthy practices for increasing your level of resilience.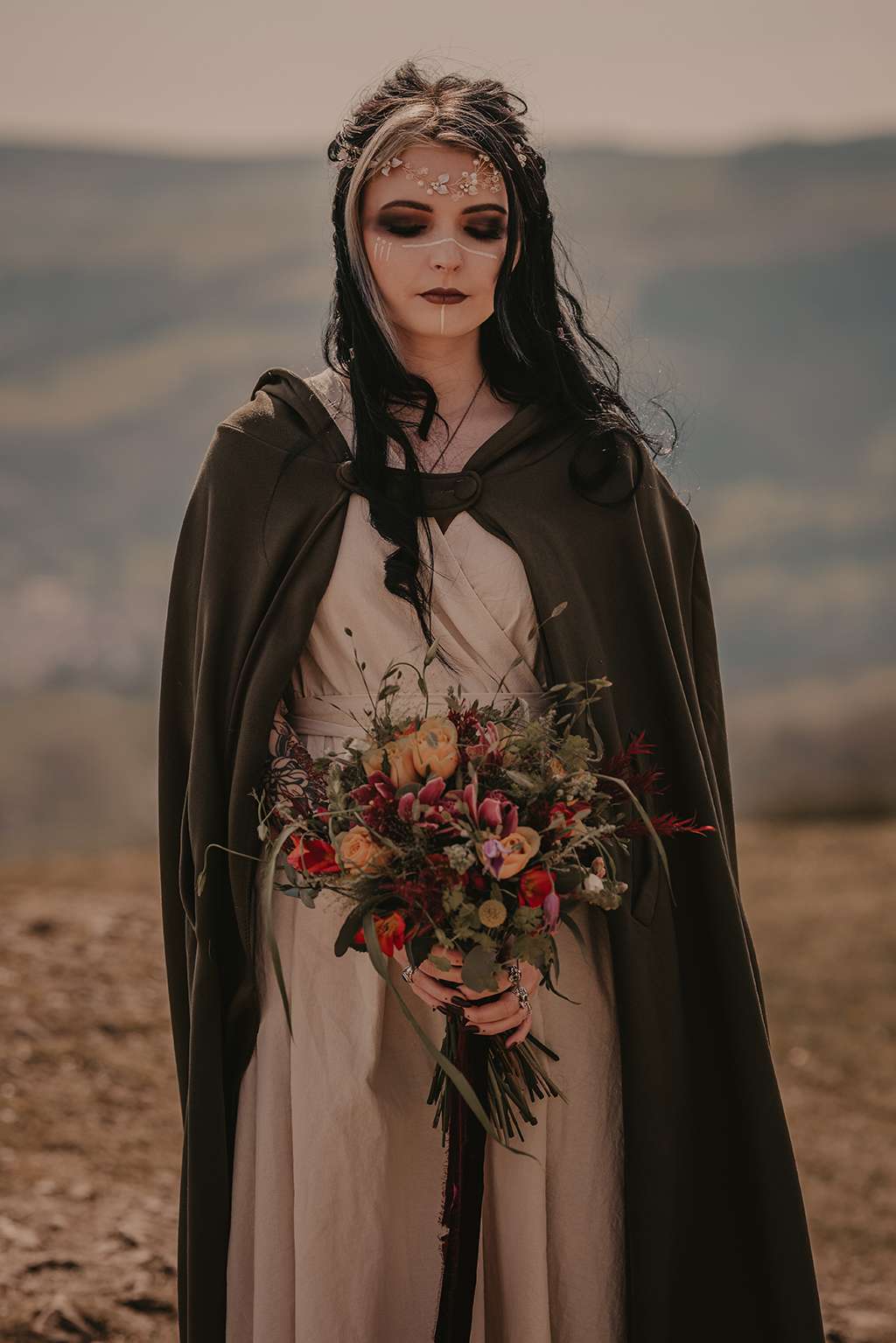 Continue reading