20 Alternative Songs To Walk Down the Aisle To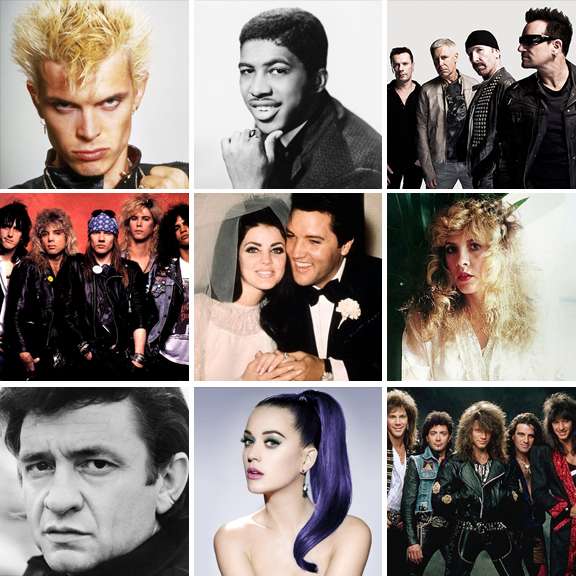 Music is pretty darn important to most Rock n Roll brides, and I'm often asked by my readers for suggestions of alternative songs to walk down the aisle too. I think this list tells you a LOT about my music taste..!
Bring on the 80s power ballads!
Copy and paste this URL into your WordPress site to embed
Copy and paste this code into your site to embed