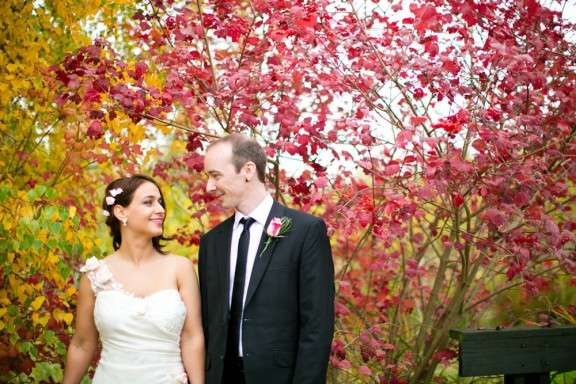 Randa & Jimi's London wedding started with a ride on a 1960s London double decker bus. The bride and her family used it to travel to the ceremony site, The London Wetlands Centre in Barnes, all together. The ceremony took place inside the centre, and the surrounding gardens made the perfect backdrop for photographs. After pictures and mingling, the entire wedding party loaded back onto the bus for the journey across the river to The Old Stationhouse pub in Chiswick.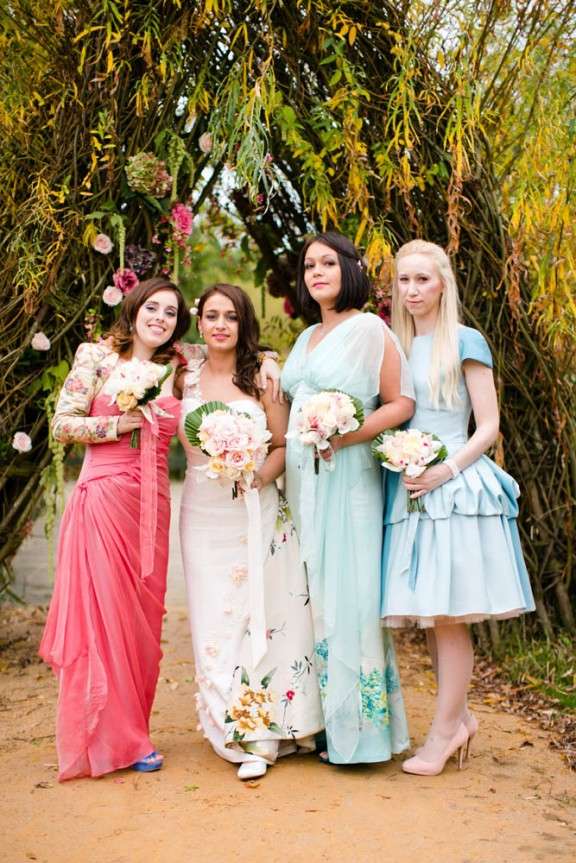 "I am half Palestinian and half Belgian and my husband is English", began the bride "Turns out there is no easy way to combine all those cultures and cultural expectations, so instead we completely abandoned tradition and what might have been expected. We didn't have a church, a sit down dinner, a first dance, three part speeches – all the things we never much liked about weddings anyway. I never was a 'wedding person' before getting married and never thought once about what kind of wedding I was going to have. I had no preconceived ideas about what sort of colour scheme or theme we were going to go for. Luckily, my husband was happy with whatever I chose and decided to do!"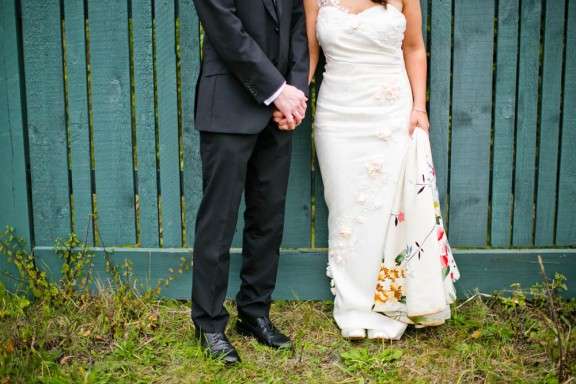 "I wanted a small intimate ceremony and a relaxed atmosphere at the reception, and therefore decided not to have a sit down dinner. I wanted people to be able to move and mingle freely, eat from the BBQ when they were hungry and be entertained by super magician doing close up magic. Also, I walked down the aisle to my favourite band the Pixies singing 'Where is my mind' (maybe a questionable choice of song for a ceremony!) and back out to The Smiths 'This Charming Man'. We had the Foo Fighters 'Big Me' during the signing of the register. Also, there was no way I was only going to let the men speak during the speeches at my wedding so I did my own thank you speech too! Our reception playlist featured some of our favourite bands Nirvana, Pixies, The Cure, The Smiths, The Prodigy, Van Halen, No Doubt etc."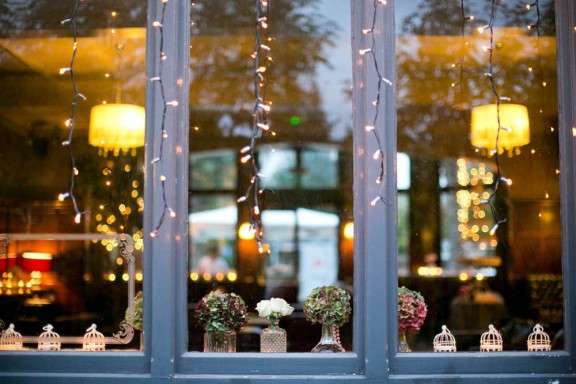 "The intimate ceremony with just a small number of family and close friends was one of my favourite parts of our wedding", Randa continued. "I specifically avoided choosing a theme and found it hard to think of one. I also wanted to avoid a cheesy wedding theme so just chose all my favourite things and hoped for the best on the day and luckily it was all very cohesive on the day!"
Randa wore a stunning dress with appliqué flowers that her mother made for her. The subtle colours were perfectly complimented by the soft blush tones of her bridesmaids' dresses. The bride's mother also made these dresses and the lucky bridesmaids were allowed to choose their own colour design.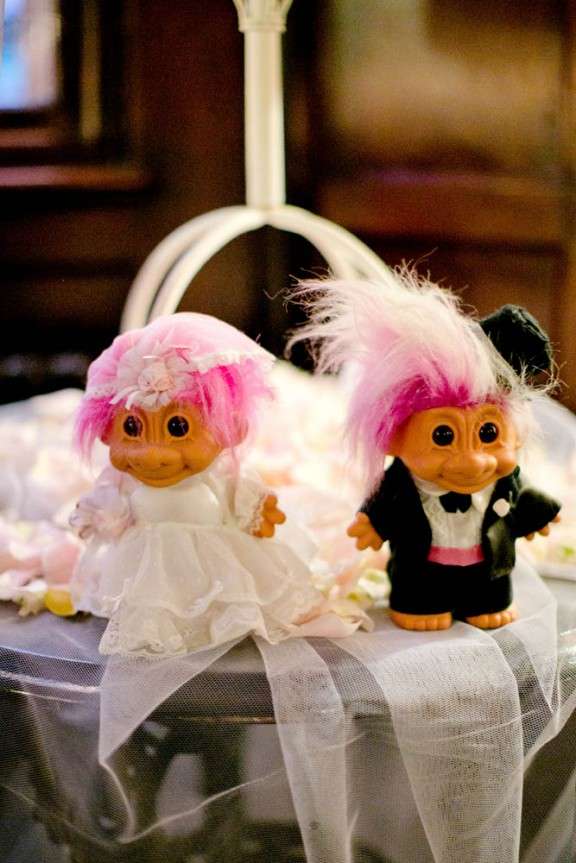 Utterly stunning! Thank you to Randa & Jimi for sharing their wedding with us today and to wedding photographer Chloe of Caught the Light for her photographs.