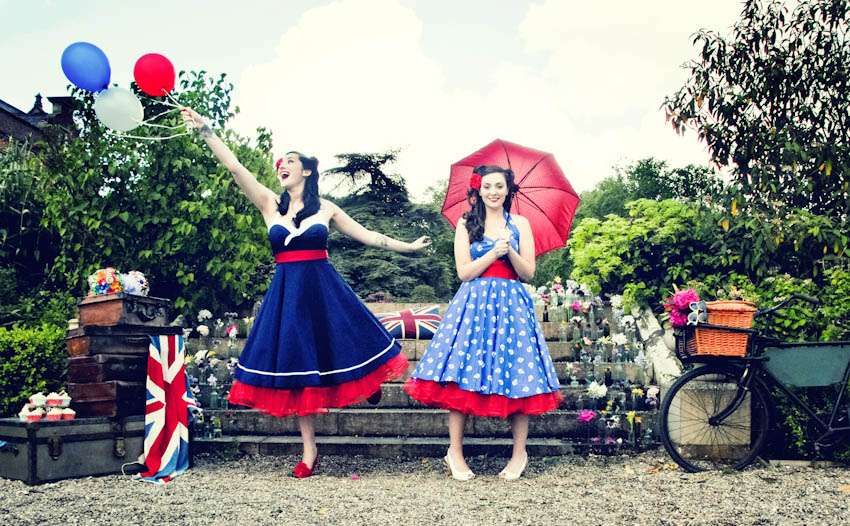 I teased you with this shoot on the blog last Friday, and since then I've been getting daily tweets and facebook messages asking when I'm blogging the full thing…so needless to say I think you're going to like this baby just as much as I do!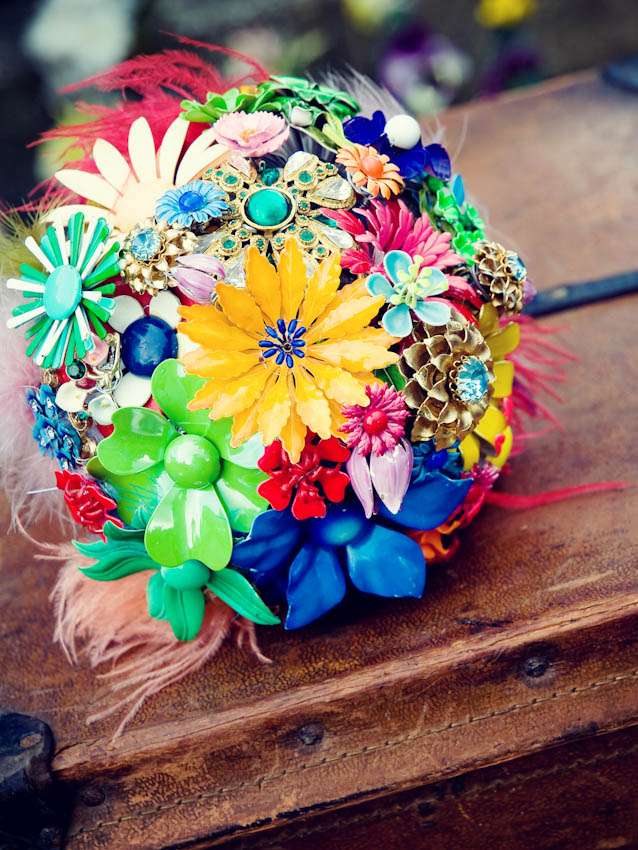 This styled shoot was set up by photographer Andrea Ellison who wanted to get together with some of her favourite wedding industry companions and create something great. She told me all about it last week, "I had been speaking with Mandy from Saddleworth Shindigs for a while about arranging a shoot "just for the pure hell of it "  The time was never right and we couldn't find anyone suitable….and then Amelia Rose Wheeler walked past me in a pub dressed to the nines like she had just walked off a 1940's film set…I set off in hot persuit  leaving  my hubby chewing his own leg off with embarrassment as I picked up our model…she is a burlesque dancer called  be_bop_ a_lulu who also owns a vintage clothes store and she is just aceness itself."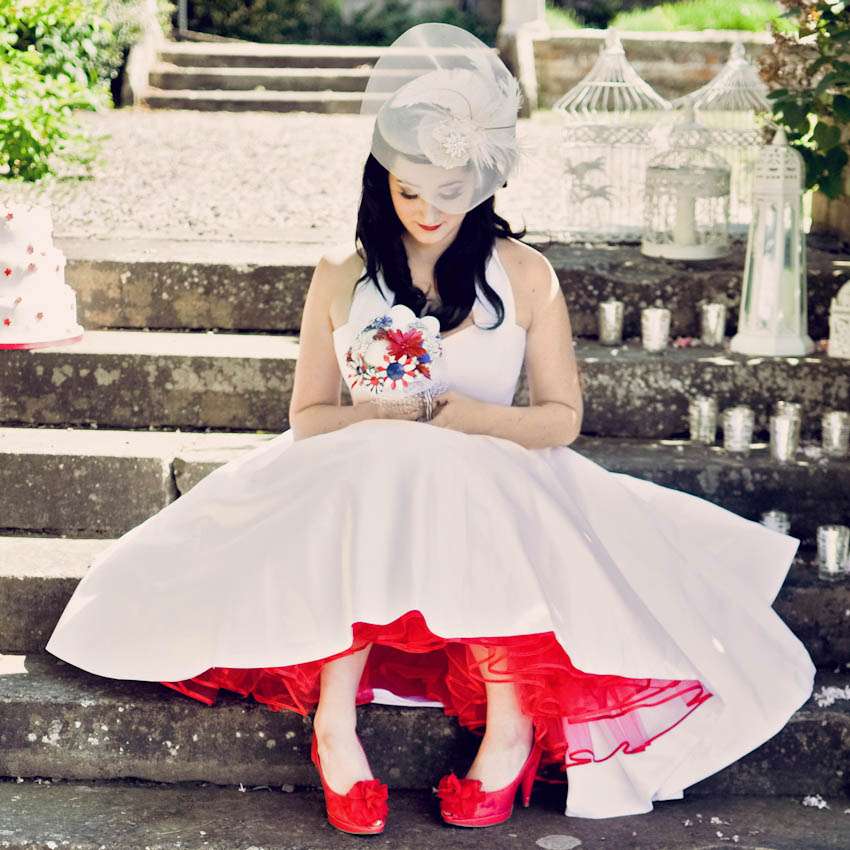 "I am like you. I totally agree that just because you have someone nearby who has the same business as you do that doesn't mean you have to hate each others guts," Andrea continued. "I have two other photographers, Claire Penn Photography & Jo Rutherford Photography, both hugely talented and both on my doorstep, and the best work we do is when the three of us get together and share ideas and shoots. We support each other, we pass bookings to each other and we never see each other as competition. There is a photographer for every bride and if your true to your style they will find you if they like what you do"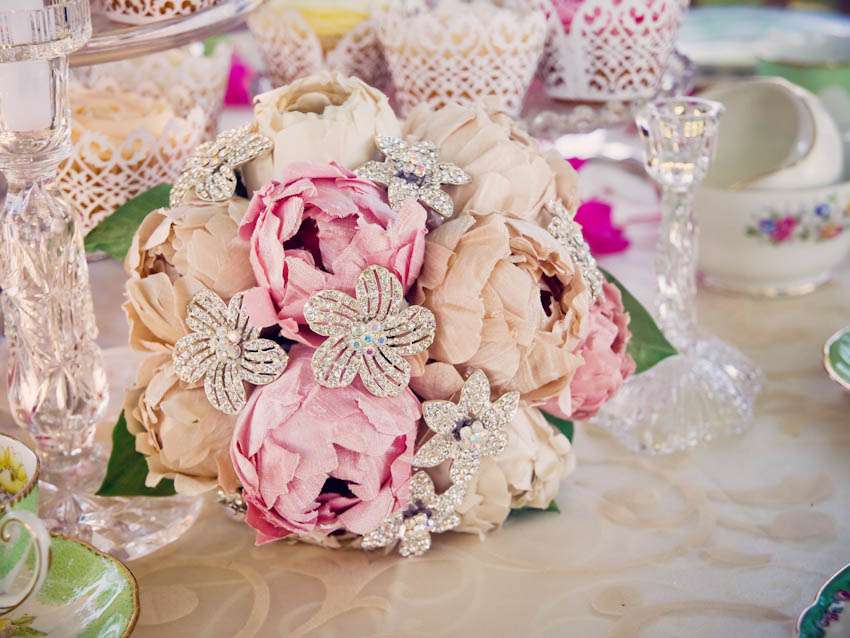 LOVE! Thanks to Andrea and the whole team (listed under the gallery) for sharing their beautiful shoot with us today.
Photography Credit: Andrea Ellison Photography, Claire Penn Photography & Jo Rutherford Photography
Props & Hire: Mandy Beck of Saddleworth Shindigs
Flowers/Bouquets: Lynn of Hair Bows Wonderworld on Etsy
Cakes: Helen Finney of Cats Whiskers Cake Design
Dresses: Amy Russell of Honeypie Boutique
Venue: Willington Hall
Hair & Make Up: Hannah Jones
Models: Hannah Jones & Amelia Rose Wheeler